August 17th, 2008 -- by Bacchus
Oh, yeah. I want one: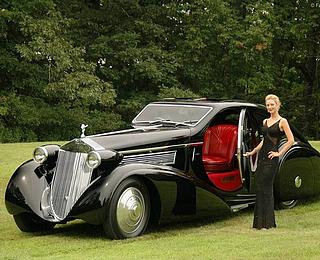 What?
You think there's some ambiguity in what I say?
Go ahead. Try me.
Offer me the car, or the girl. See which one I pick.
Mr. George "Hotter Than A Two Dollar Pistol" Jones can just bite me.