May 14th, 2009 -- by Bacchus
Rose has a little problem. For some reason, whenever she goes out in the summertime, men keep buying her popsicles. And then watching her while she eats 'em.
She doesn't understand why. And the hell of it is, she doesn't even like popsicles all that much: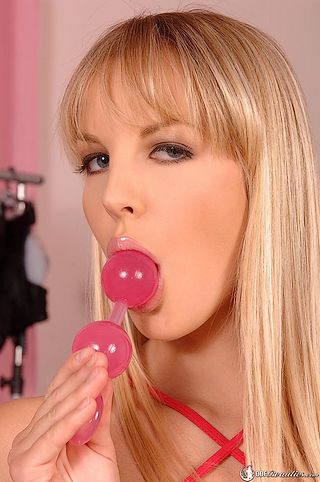 From here.