November 5th, 2010 -- by Bacchus
Here's a novelty for you. When was the last time you saw a bondage model who actually had her some big thick booty and some curve to her?
Meet Kait Snow: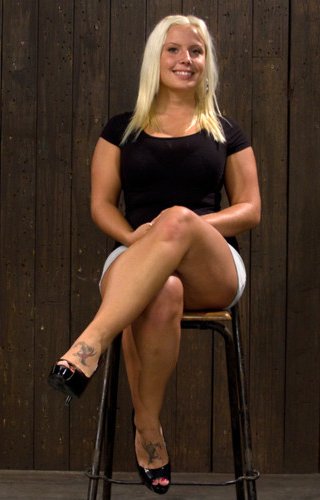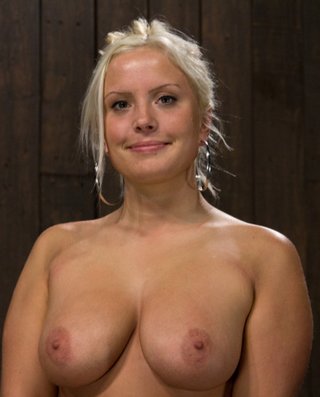 She recently did a photoshoot for Device Bondage that will thrill fans of the notable booty: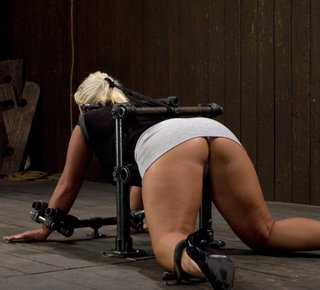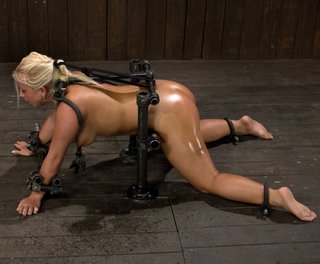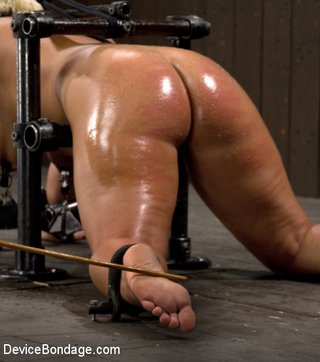 These pictures are from the free sample gallery.
Similar Sex Blogging: