November 21st, 2012 -- by Bacchus
Also: sticky.
Er, sorry about that…
There's a new foot fetish site on the block — the stylish and sexual Foot Worship, which manages to mix all the pure tropes of foot fetishism with good old-fashioned sticky sex. Here's Jenna Presley and her pretty, soon-to-be-sticky feet: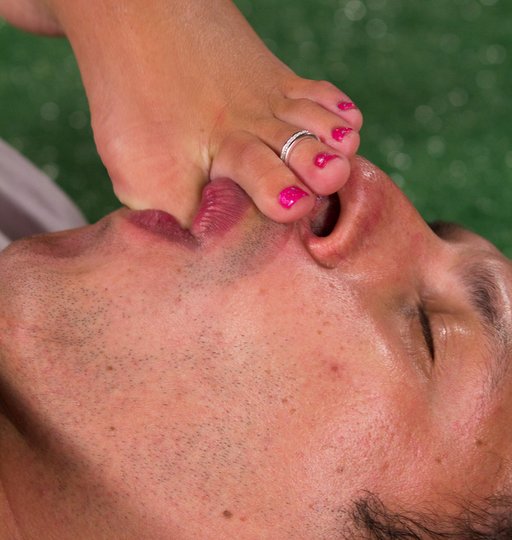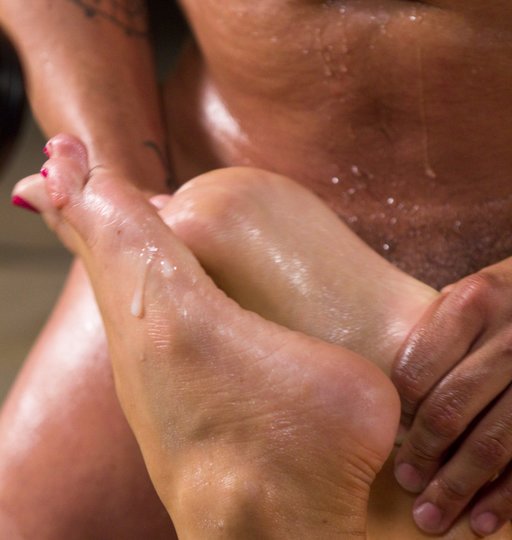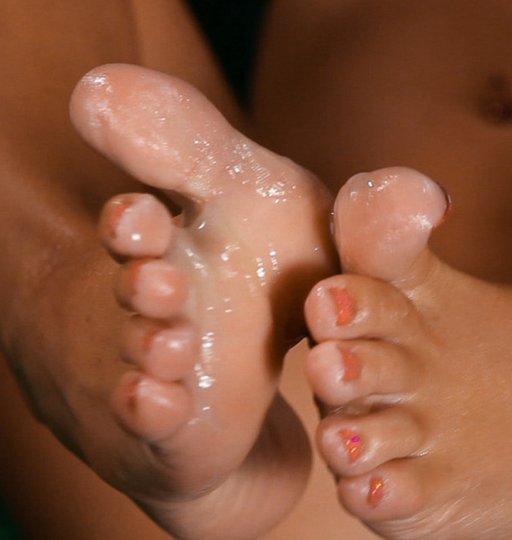 Those images are from this recent shoot.
Similar Sex Blogging: