October 14th, 2013 -- by Bacchus
Ladies, do you have your Halloween costume in hand yet? Because if not, there's still time. The Stockroom has a very nice selection of sexy costumes this year. For my favorite, I can't decide between General Punishment and the Ring Mistress: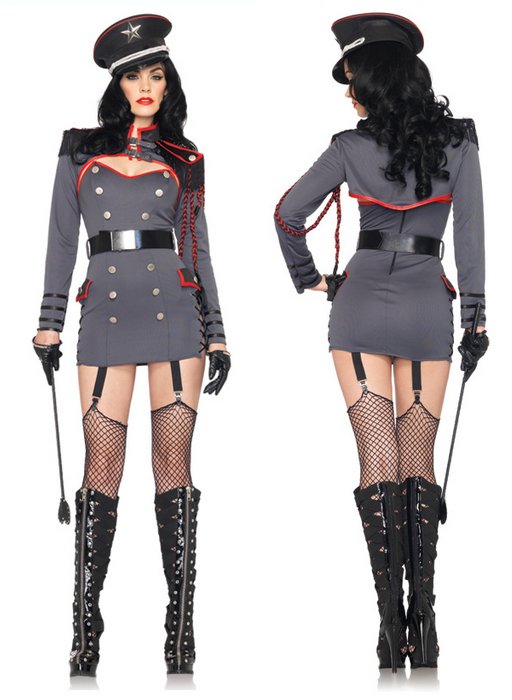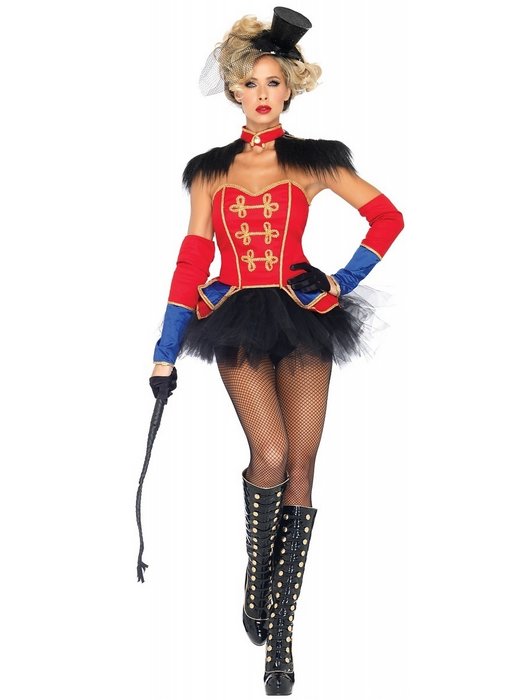 Of course, if you're a fan of the classics, you can go with old standards like maids, cops, and nurses.
Similar Sex Blogging: