February 9th, 2016 -- by Bacchus

I do not claim to be the world's most experienced cocksman. I haven't had more sex partners than I can remember. But I do feel I know my way around the basic parameters of female sexual geography. Which is why I became consternated when I saw the following panel in a Dofantasy sex comic called Down The Road, drawn by Templeton: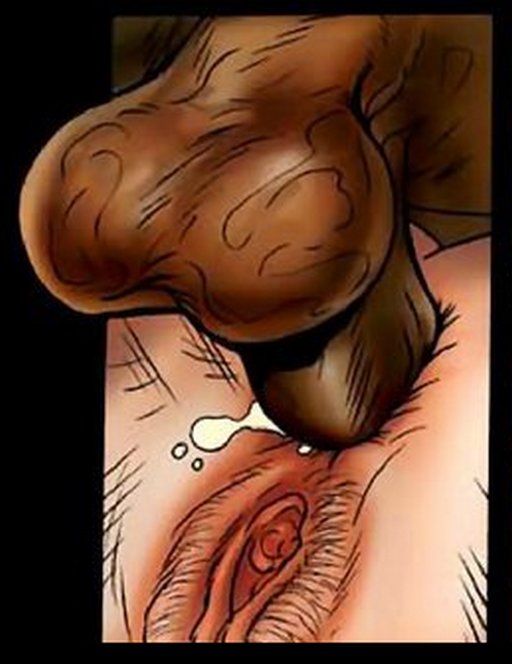 That roundish structure! If it's not her clitoral parts (which we would never expect to find so near her anus) then what, exactly, is it supposed to be? We've all encountered internet sex writing that betrayed a certain lack of experience with female sexual anatomy, but artwork too? That's a new one on me.
Similar Sex Blogging: