January 5th, 2004 -- by Bacchus
Ok, people, you all know that the best parts of the Star Wars movies were the parts featuring Princess Leia as Jabba The Hut's slave girl. In case you had forgotten, check out The Slave Leia Pictures at Leia's Metal Bikini.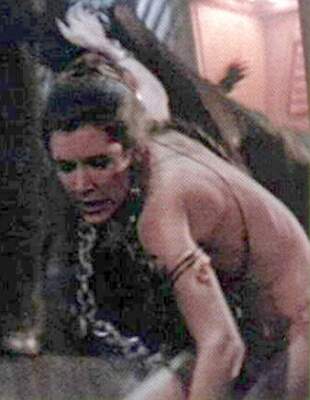 Thanks to Attu for the link.