February 1st, 2004 -- by Bacchus
Time to start February off right with a friendly Japanese CG image. I'm not one to use crude slang a lot, but I must confess that a phrase including the word "munching" inescapably interjects itself into my internal speech centers while viewing this image.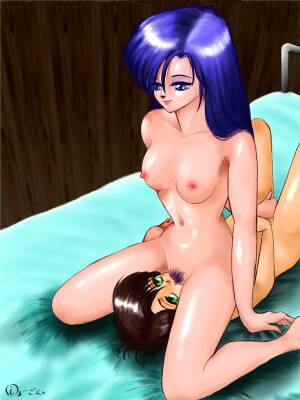 Thanks to Bondage Blog for finding the link.