December 14th, 2005 -- by Bacchus
It seems to me that we've seen a lot more candid sex pictures since the invention of digital flash photography. Whatever festival parking lot these folks were caught in, I'll bet it was dark and seemed private enough, until that brilliant flash went off: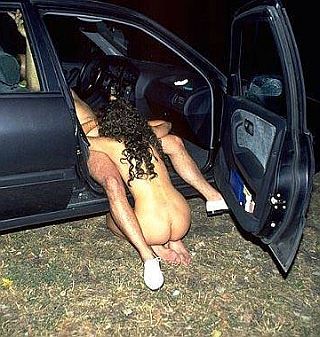 From alt. binaries. pictures. erotica. voyeurism.
Similar Sex Blogging: