January 24th, 2010 -- by Dr. Faustus
The great Italian novelist Alberto Moravia (1907-1990) was surely no stranger to the world of eros for many reasons. Perhaps the one closest to my own heart was that he wrote a novel entitled Il Disprezzo which would be made into a film by Jean-Luc Goddard called Le Mépris in 1963, which provided Brigitte Bardot an opportunity to steam up eyeglasses in art-house cinemas everywhere.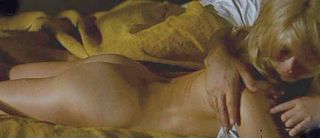 So it was no surprise to find that among Moravia's possessions was this exquisite glass sculpture designed by Renato Analue.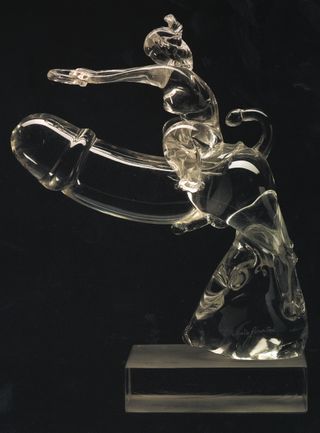 And of course I just had to share.
My initial reaction might have been "What a remarkable abstraction!" had I not seen it in Hans-Jürgen Döpp's The Erotic Museum in Berlin.
Similar Sex Blogging: