May 21st, 2013 -- by Bacchus
I feel like I've been caught up in the Tumblr story for most of the last week. So it's time for simple pleasures! How about some naked girls, wrestling?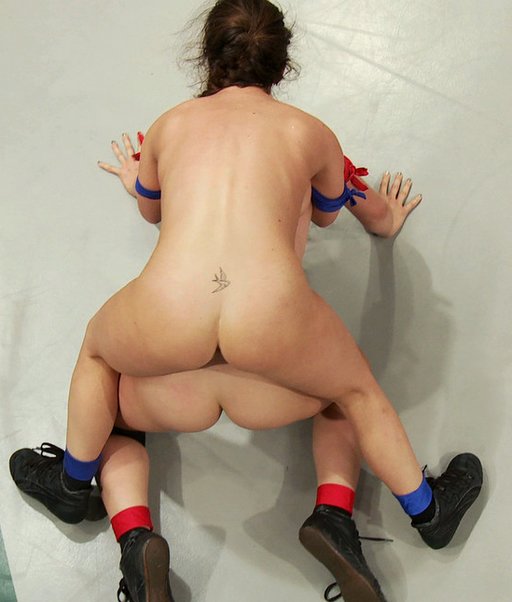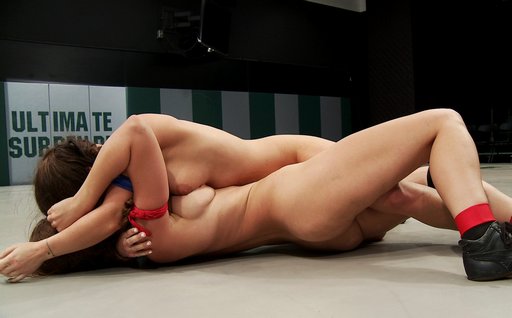 Funny how narrow the line is between wrestling and energetic sex, isn't it?
Pictures are from the most recent update at Ultimate Surrender.
Similar Sex Blogging: