November 17th, 2014 -- by Bacchus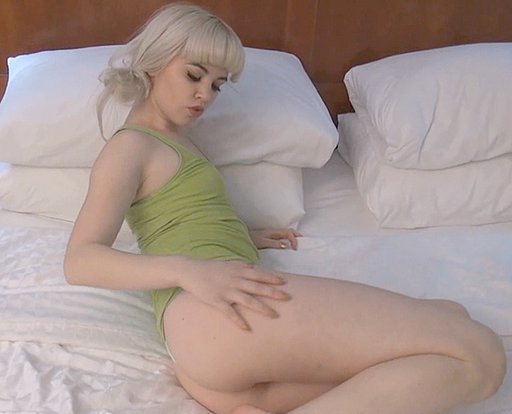 There is a whole genre of amateur or home-shot softcore and lingerie porn where the focus is more on the model seducing the camera (and by implication, the viewer) than on explicit nudity or bare genitalia. It can be surprisingly hot (even for jaded viewers) because "Hello, pretty girls!" and because teasing is timeless. Think pinups and cheesecake, as executed by hot young models of the 21st century. What's not to like?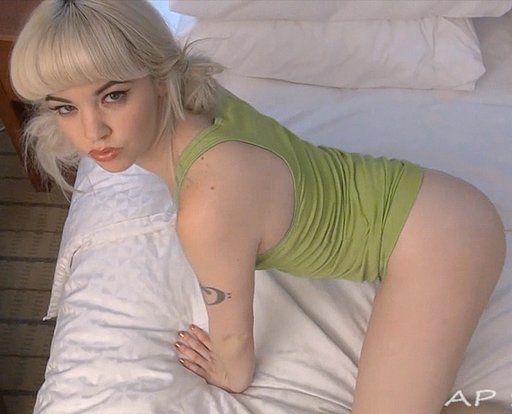 I recently discovered a huge trove of this stuff at Northwest Beauties and some affiliated studios linked from there. They have more than 700 full-length movies available for download and lots (like, thousands) of free clips you can view. (Look for the black movie projector silhouette icons). The woman illustrating this post — and absolutely lighting up her bedroom — is Lauren K, from the 60-minute movie Lauren K #8.
Similar Sex Blogging: