March 1st, 2015 -- by Bacchus
The first time you heard a woman say "suck my dick" you probably assumed it was a figure of speech. Which it probably was. But if you ever hear Rain DeGrey say it, don't be so quick to assume: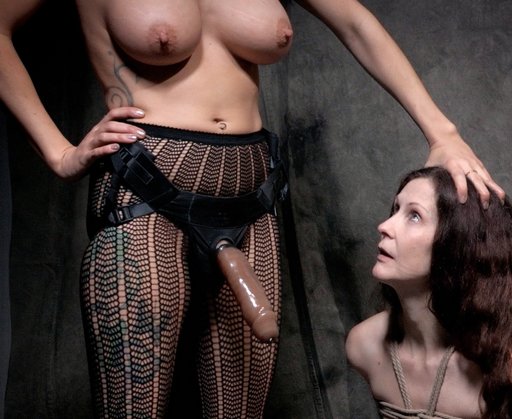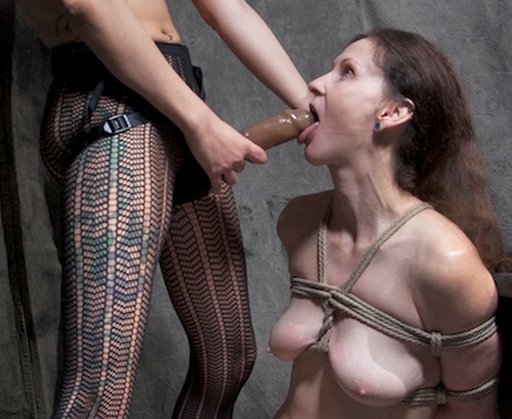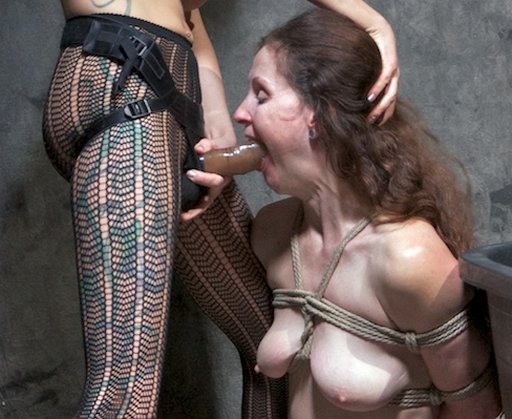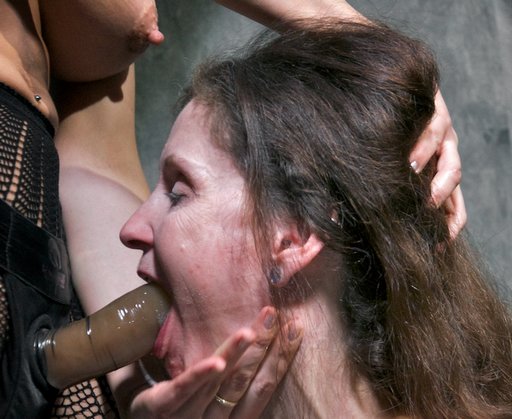 Photos are from the most recent update at TopGrl.com.
Similar Sex Blogging: