July 28th, 2015 -- by Bacchus
It's a little bit surprising just how much puppy-play gear The Stockroom sells. Here are some of the highlights.
1) What's puppy play without a book? Try Woof! It's described as "a wonderful, first-hand look at the hows and whys of human pups as well as guidance for their care and training."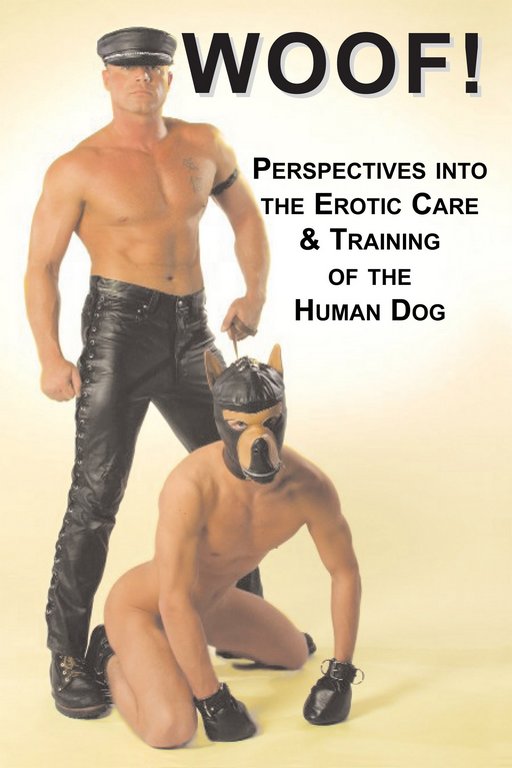 2) Next you'll need a dog hood or mask, such as the Two-Tone Dog Hood, the Dog Face Hood with Blindfold, or the Bulldog Mask.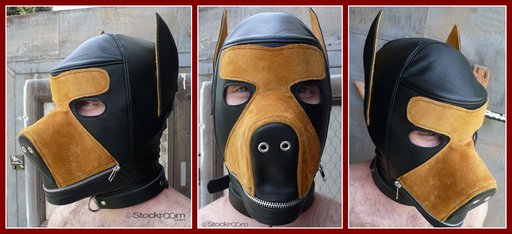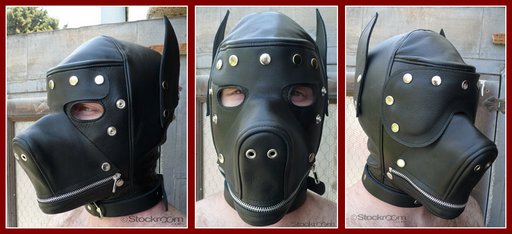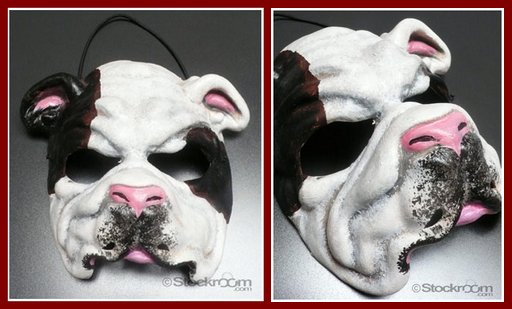 3) You'll want some Puppy Fist Mitts to turn those inconvenient and mischievous hands into brute paws. They go nicely with the K-9 Muzzle!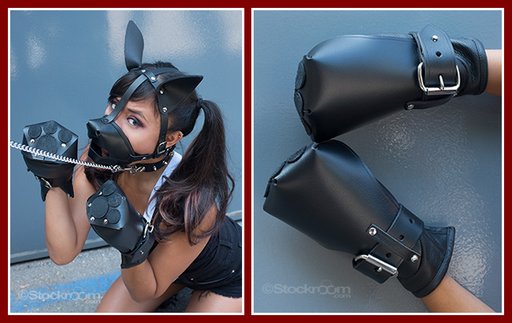 4) And since your pup is not so convincingly a pup unless they have a tail to wag, the waggable Silicone Puppy Tail butt plug is essential puppy-play equipment!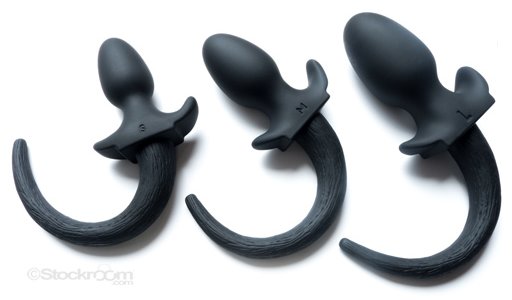 5) Finally, don't forget to accessorize. Collars and leashes are a great start, but if your pup is equipped to wear one, how about getting a Puppy Cock Ring?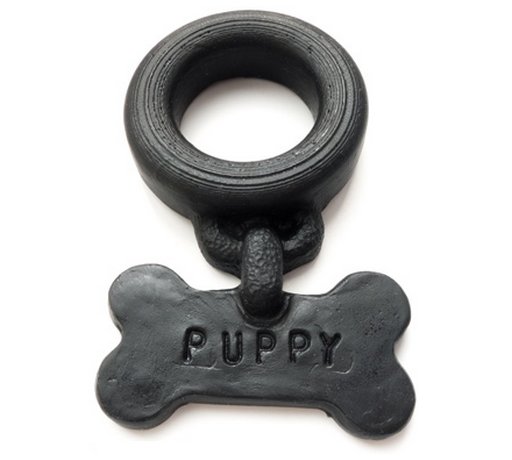 Once your pup is all set up, don't forget to go out and play!
Similar Sex Blogging: