May 24th, 2017 -- by Bacchus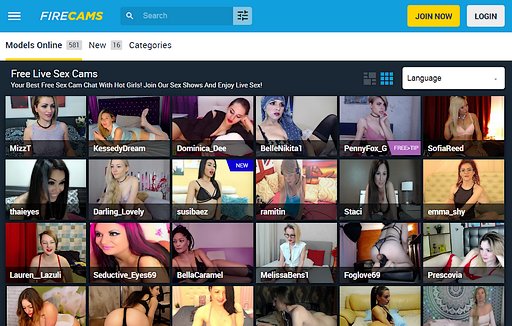 My recent visits to Fire Cams have reminded me that I have I have an oddly-distant and somewhat complicated relationship with cam sites. On the one hand, I am not generally a customer; there are many reasons for this but none of them have to do with negative judgments about the business model or the performers. Mostly I feel like a performer's time is a luxury product that's outside my budget, plus I have a partner upon whom I like to lavish my sexytimes budget surpluses.
On the other hand, my online sex worker friends tell me that cams are an important part of business throughout the adult trades; whether as a main livelihood or as a secondary income, cams are the economic glue in a lot of adult performer and sex worker lives. Which means I always want to know more about what's going on in that rapidly-changing world. (Living as I do in red state heck, when I write for ErosBlog it's usually the case that I don't know know as much about my sex-trades subject matter as I'd like.)
But the performers at a cam site are busy professionals; it's not fair (in my view) for me to hang out in their free chats (or even just to dip in and out) if I'm not planning to be a customer. That's in the abstract; but I truly welcome any legitimate excuse to actually do just that. These are attractive people with their best faces on, usually focused on making a sale. It's fun to watch professionals at work! My preference is to "lurk" in busy chats so that I don't waste their actual time and attention trying to make a sale to me, though.
And thus do I learn stuff. For instance, from CheerfulStar I learned (1) that "twerking for gifts" is a thing; and (2) that it's possible to twerk and type at the same time. What a talent!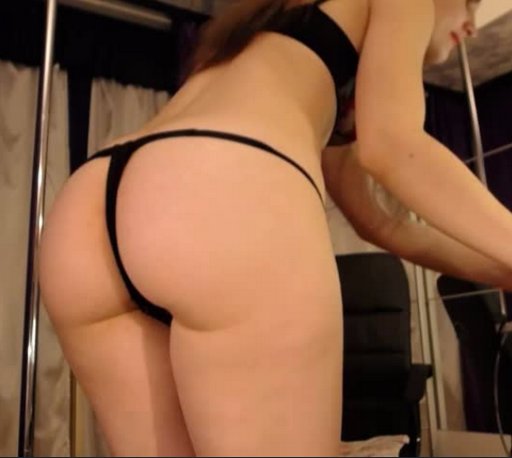 From BelleNikita1 I learned that a couple of thousand years after its invention, people are still making coin from variations of the ever-so-famous Dance of the Seven Veils. Indeed, as routines go, that one seems extremely well suited to the free cams model. Her eyes are indeed very sexy and promising. Want to see more? Why, maybe you had better start tipping, you tight-fisted mofo! Or, do you want to see a lot more? Pay her some serious tokens to take the show private!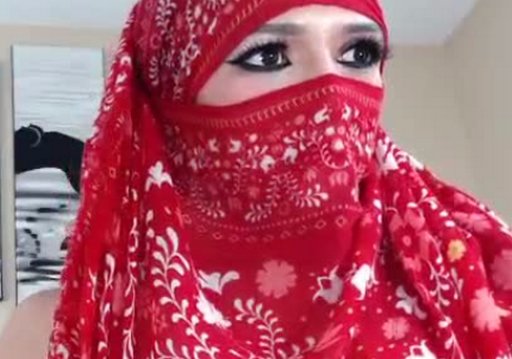 I always learn something when I get an excuse like this to spend time hanging out at cam sites, and it's always fun. I hope you enjoy your next visit to Fire Cams (or its mobile sex cams sister site) just as much!