December 25th, 2017 -- by Bacchus
Did you wait up for Santa Claus last night? Was he in an unusually frisky mood, perhaps from drinking one of his antique North Pole stashes of Coca Cola with actual cocaine in it?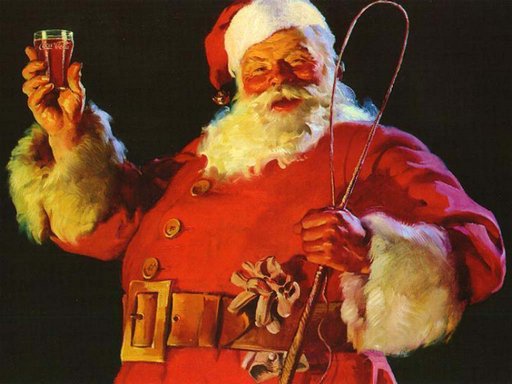 According to Spanking Blog this vintage Santa Claus Christmas advertising image is by Haddon Sundblom.
Similar Sex Blogging: