March 17th, 2018 -- by Bacchus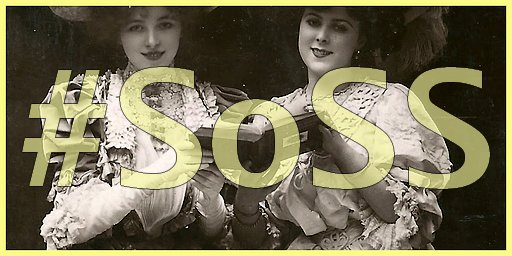 Once again, a Share Our Shit Saturday:
As the towering dumpster inferno that is our national political situation blazes ever higher, I've been wondering when and whether the Jeff Sessions justice department won't launch some sort of spectacular obscenity prosecution against a porn or social media company target. It's a natural Republican election-year maneuver and there's solid precedent, which the Rialto Report recently documented in this set of careful interviews documenting how the Nixon administration tasked reluctant prosecutors with launching a round of obscenity prosecutions against porn movie distributors to distract attention away from the Watergate scandal.
I am mildly squicked by age play, so the rise of "Daddy Dom"/"Little Girl" kink play (and its gender variants) has gotten short shrift here at ErosBlog. Fortunately it's a big internet, and Kate Sloan has just published a detailed FAQ about what she cheerfully calls her "foremost perversion".
I saw Epiphora tweeting about her review of a bad sex game last week and I didn't click through or read. I thought, meh, I've seen bad sex games and I've seen bad reviews. Her bad reviews are good, but I'm busy… It was a mistake. Those dudebros crammed more fail onto one failboat than you would think could possibly fit.
Similar Sex Blogging: