March 31st, 2018 -- by Bacchus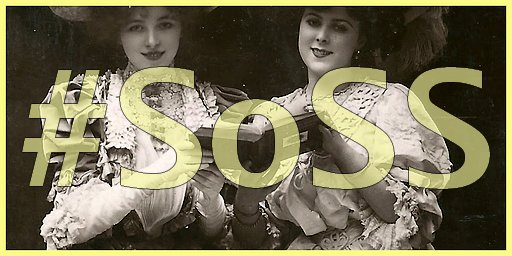 My spies and spiders and little sparrows tell me that this is an excellent Saturday for Sharing Our Shit:
Since tomorrow is Easter, let's start with an obsessively detailed post called The Rites of Spring from the Vanilla Spanking blog, documenting in great photographic detail the chasing of pretty young ladies and the spanking of them with woven willow rods called pomlazka. (It's a Czech fertility ritual of spring associated these days with Easter, but probably rather older.)
The Rialto Report has published another one of its ridiculously detailed interviews with one of the little-known pioneers of adult film, this time being Jack Bravman.
My good friend Dr. Faustus has been even busier than usual these past two weeks! In addition to the final publication of his graphic novella Bait that I already blogged about, he's posted four additional supplement hi-res color illustrations for that story commissioned from the artist Dark Vanessa. He's also added the Russian and Indonesian language versions of Bubbles, the comic I blogged about here.
Similar Sex Blogging: