November 25th, 2019 -- by Bacchus
She deployed not just her ample tits but her hands and tongue as well: it was nearly a full-body effort, and it seems to have reached a most satisfactory conclusion for all parties.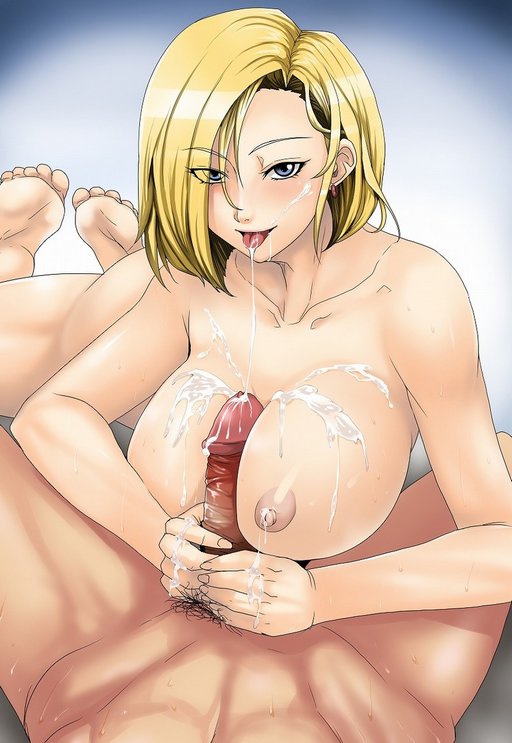 I wonder if anybody brought a towel?
The artwork is by Cholesenel.
Similar Sex Blogging: