October 30th, 2002 -- by Bacchus
Shell leads us on by talking about having a lovely secret. Then, in abject refusal to conform to stereotypes of feminine illogic, she declines to share it with us.
The Group Captain comments (at Shell's blog), and accuses her of being a tease. I think he's right.
But that's OK. She'll talk. We have just the thing for, ah, encouraging her: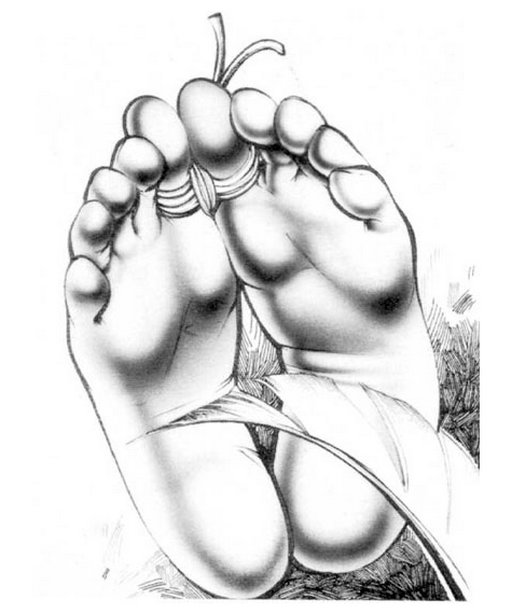 Readers are encouraged to imagine the sound of booming villainous laughter as this evil scheme is set in motion.
[all links broken and removed]