August 18th, 2018 -- by Bacchus
Sometimes, presumably, it's just the usual boring strap-on dildo, just like your mom uses on your dad. But sometimes, lesbian doggie-style sex apparently gets a little bit weirder than that: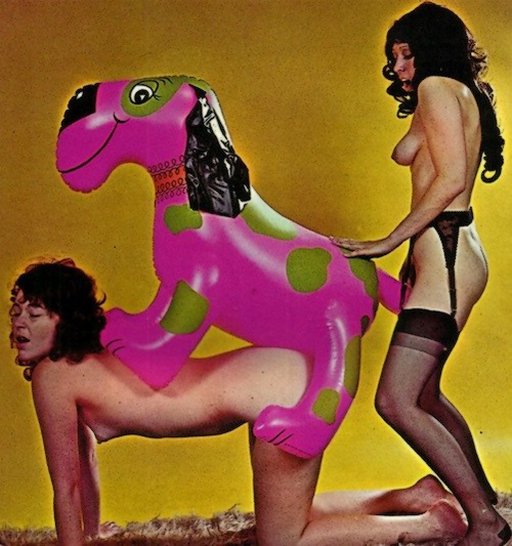 That's of course if you trust your 1970s male-gaze lesbian porn magazines. (Probably you should never do that.)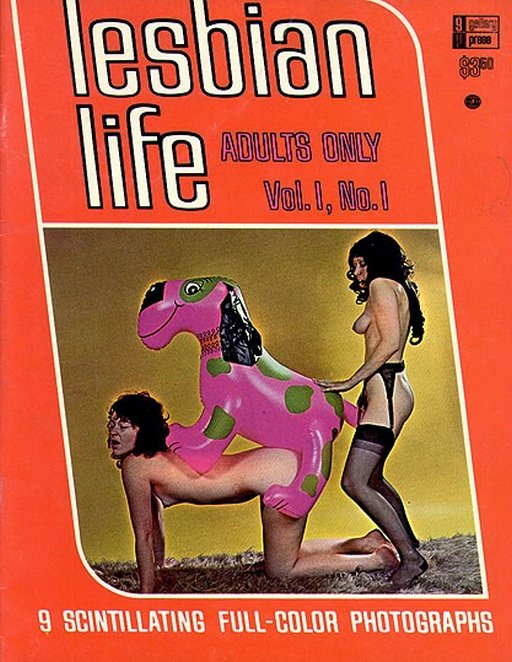 Thanks to Nortypig and Vasta for the images.
Similar Sex Blogging: