December 17th, 2005 -- by Bacchus
If you thought Red made playing with a cattle prod sound like fun, you might also like these pictures from the first and best electrosex porn site, Wired Pussy: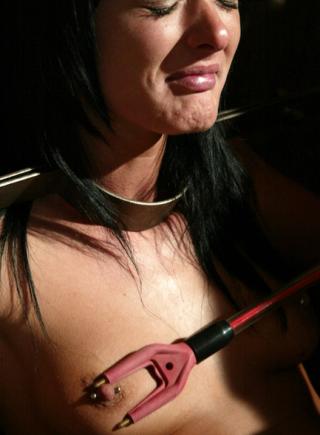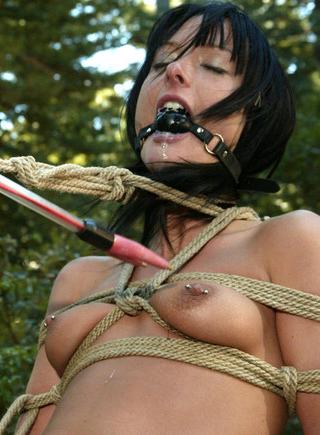 Bonus attraction: If you enjoy the video clips, you should know that the video clips for Wired Pussy members are also available in iPod format. Electric orgasms to go! Isn't technology grand?