December 17th, 2005 -- by Bacchus
If you thought Red made playing with a cattle prod sound like fun, you might also like this shoot from the first and best electrosex porn site, Wired Pussy: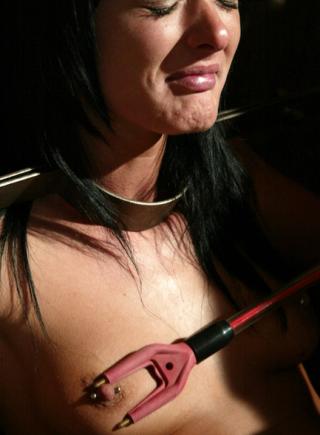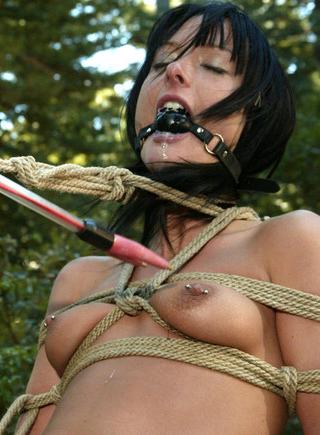 Bonus attraction: If you enjoyed the sizzling electrosex movie from this shoot, you should know that clips of all shoots for Wired Pussy members are also available in iPod format. Electric orgasms to go! Isn't technology grand?
Update from the future: Hi, this is the future. We have smartphones now. iPod? What the hell was that? The good news is, Kink.com now has everything in .mp4 format, in five different sizes. If you've got a screen the size of your thumbnail or the size of your living room wall, they've got a device-independent format that will work. Ain't progress wonderful?