June 29th, 2007 -- by Bacchus
Somebody got this photograph backwards. I'm sure there are a couple of guys out there who would shell out a few clams to see what the clam shells are covering: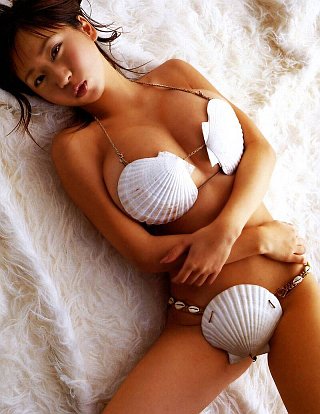 And now you know the truth. You've seen it with your own eyes. In Japan, the women have enormous… clams.
From vintage alt. binaries. pictures. erotica. asian.
Similar Sex Blogging: