September 10th, 2007 -- by Bacchus
I don't have an iPhone — I'm not a huge fan of expensive devices locked to a single carrier with notoriously awful customer service — but I admit that they do look awfully nifty. And, ever since Boing Boing put out the call for erotic wallpaper, I've been mindful that the specs for iPhone wallpaper (320px by 480px at 160dpi, according to Boing Boing) aren't too different from the image sizes that usually appear here on ErosBlog.
Accordingly, when I stumbled across two extremely explicit sex drawings by Swedish artist Anders Zorn, I thought it would be fun to share them here with iPhone wallpaper sizing ( according to Boing Boing):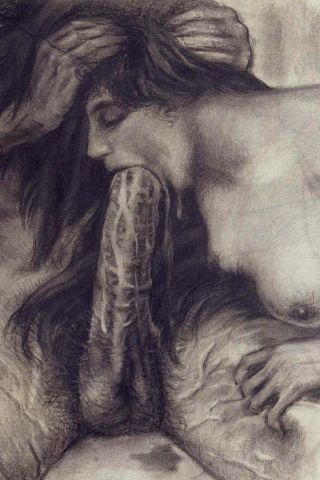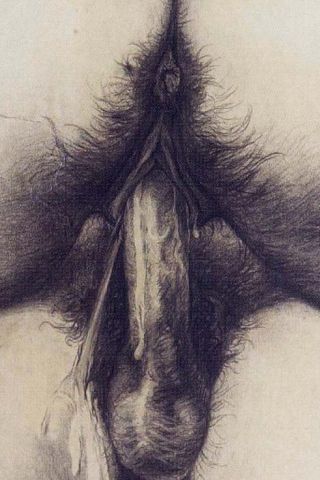 Please do let me know if anyone finds this useful. It would be simple to post more stuff in this size if people enjoy that feature.
Similar Sex Blogging: