March 24th, 2008 -- by Bacchus
OK, so there's been a long string of vintage and classic erotica around here lately. Is it time for something nice and modern and filthy?
Why, yes, I think it might be. Will an anal fisting "cartoon" do the trick, do you suppose?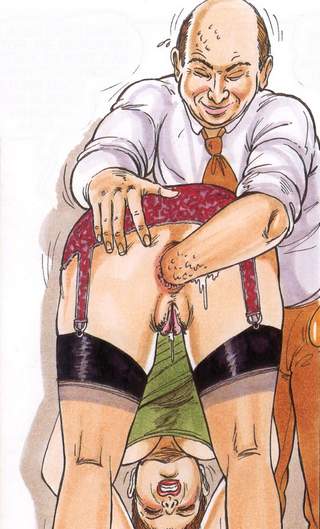 Found this one at Spank Slaves: The Blog.
Similar Sex Blogging: