November 7th, 2011 -- by Bacchus
When the control panel for your violet wand set is made of solid marble, you know you've found one of the good ones. As if the explicit penis-shaped probe (see highlighted area) wasn't a pretty clear hint!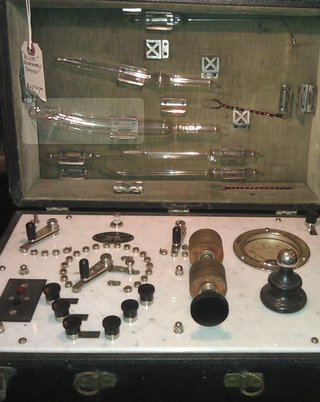 Thanks to @FranklinVeaux for snapping the photo in a Portland antique shop.
Similar Sex Blogging: