July 7th, 2013 -- by Bacchus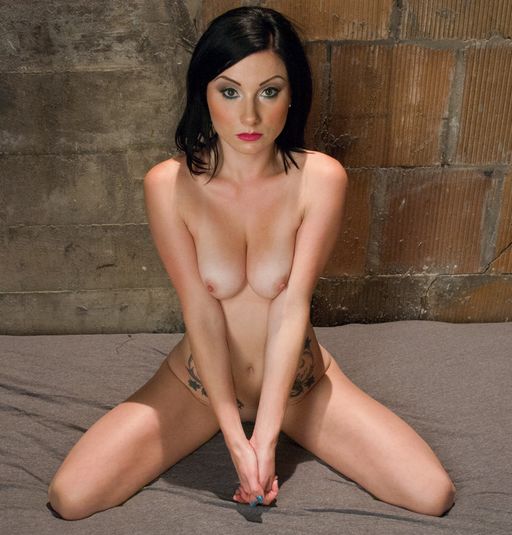 This post is fan-service for Goreans. Yes, they're still out there; if you don't believe me, just search! And among their many obsessions, they number an interest in defining, and detailing, slave positions.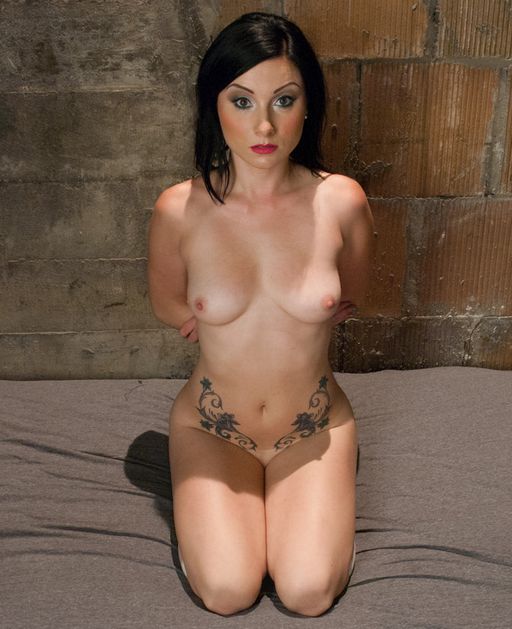 As it happens, most of the photo shoots for Sex and Submission that you get access to as a member include a preliminary "modelling" section where you see the models fully clothed and in a variety of nude and semi-nude "glamor" poses. These shots rarely make it into the ubiquitous free sample galleries from any given shoot that are all over the web, but there are often fun or silly gems that are well worth looking at. The most recent shoot, starring Veruca James, included the sequence of kneeling poses (reminding me strongly of the Gorean "slave positions" game) that illustrates this post.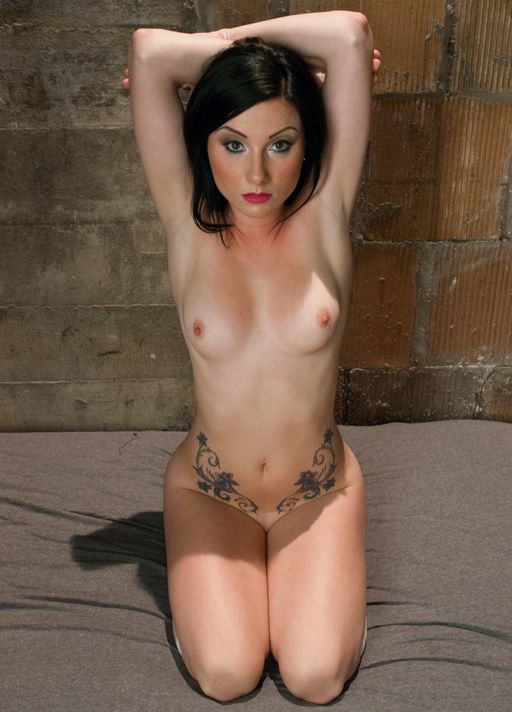 Postscript about search engine links: It's long been my habit when pointing at a cultural phenomenon to do so with a search engine link using an appropriate keyword or keyphrase; sites come and go, but such links stay fresh almost eternally. Always before, I've used Google search links for this, but today I have used links from Duck Duck Go. The reason? Simply this: in matters of adult interest, Google has lost my trust. When I do adult searches on Google, the results are often bizarrely bad; many great and venerable sites don't show up at all (or are buried too deep in the results to find) while the top results are obscure and unimportant non-adult sites that have some slight keyword overlap. Duck Duck Go seems to be delivering results from a database that's smaller and less fresh than Google's; but right now it seems to me to be doing a much more honest job of showing (not hiding) the adult sites it's got that correspond to my keyword searches.
Similar Sex Blogging: