February 26th, 2014 -- by Bacchus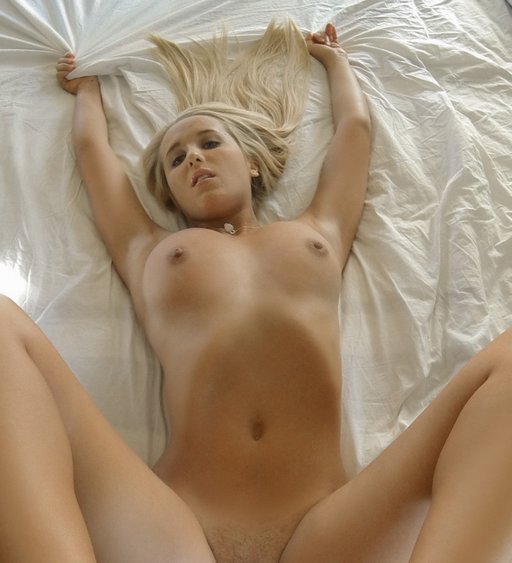 One of the most rarely-seen strategies in the stumbling industry of pornography these days is to innovate with an eye toward providing a higher-quality product. You'd think everybody would be doing it, but you'd be wrong.
One site that actually does seem to be trying it is POVD.com, which advertises point-of-view porn with "Ultra-Def and 3D Audio."

As the POVD people pitch it:
Put on your headphones and get ready for the most beautiful and immersive adult POV videos ever. Our videos are the closest thing to actually being there in the scene. With never-before-seen angles and the highest video quality on the web, our goal is to bring you the future of adult entertainment FIRST.
This studio seems to be digging in hard with the "better quality porn experience" strategy; they also offer Fantasy HD (offering "cinematic quality hardcore" with "the best camera technology") and Passion HD (shooting "the hottest girls with the best cameras").
The photo at the top of this post of Tucker Starr clawing the sheets is from this gallery of sample images. More to the point, given the promise of a new video experience, the free video sample is here.