December 27th, 2014 -- by Bacchus

The latest course from Kink University is all about the butt sex. Specifically, it's a tutorial video called Anal Sex 101: How To "Get Them To The Greek".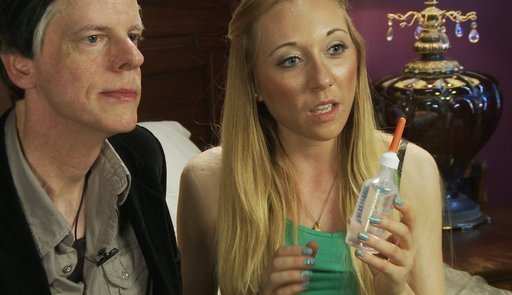 From the tutorial description:
Here's how to introduce your partner to first time anal sex, with preparation, communication, and stimulation skills that maximize success, helping to ensure that you both enjoy the first experience and want to keep doing it again and again. With Emma Haize as his model, Danarama demonstrates a variety of techniques including the best positions for trying first time anal penetration, and Emma describes her own anal sexperiences and porn star insider tips for anal cherry-popping and a fun future of taking it up the ass and loving it!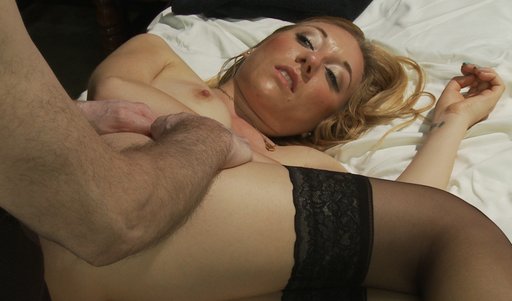 Similar Sex Blogging: