June 8th, 2015 -- by Bacchus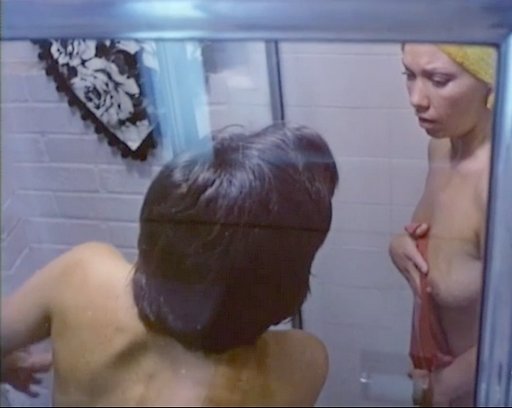 This isn't some kind of convoluted joke. Orson Welles, it turns out, really did do the film edits for a lesbian shower scene in the 1975 porn movie and Georgina Spelvin vehicle 3 A.M., directed by Gary Graver. As the story goes, Grave was supposed to be working on film by Welles, but the Welles movie wasn't funded, Graver wasn't getting paid, and so Graver was making the porn movie to pay his bills. Supposedly Welles volunteered to edit one of the scenes in 3 A.M. to get that movie done quicker, so that Graver could return to work sooner on the Welles project.
Vulture has the whole story, all the film-geekery details, and a clip of the lesbian shower scene in question.
Similar Sex Blogging: