April 21st, 2016 -- by Bacchus
In The Woods Have Eyes, several pretty young researchers go out into the deep woods looking for Bigfoot. Instead, several of the large hairy male hominids find them. And guess who turns out to be really horny?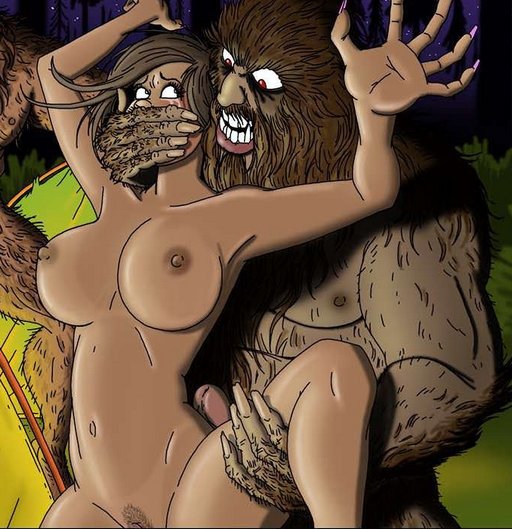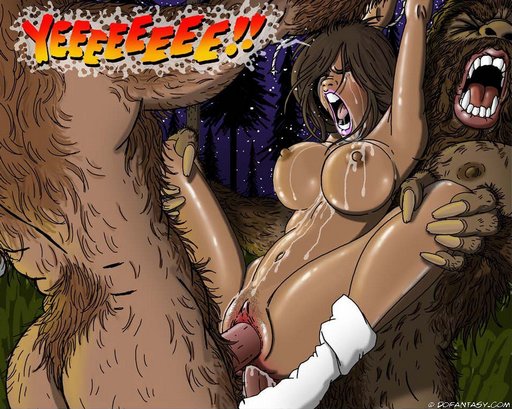 Artist is Gary Roberts, drawing for Dofantasy.
See more Dofantasy on ErosBlog.
Similar Sex Blogging: