October 5th, 2016 -- by Bacchus
Update on the below: It took them many many months, but Kink.com eventually restored still photos to its product offering. Don't panic.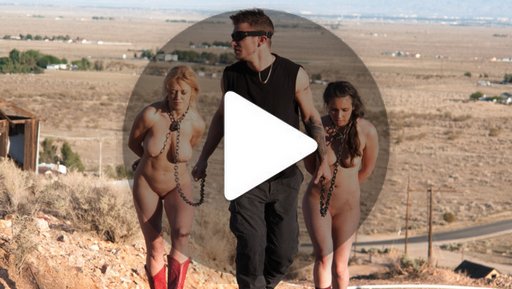 Bondage Blog on Monday reported in detail on the removal of still photography from all of Kink.com's paid/subscription product offerings. The Kink.com library of BDSM and fetish stills, which dated back to 1998 and was advertised as containing "over two million photos", was apparently removed from sale because the Kink.com people "have only been able to isolate a small portion of our members who use or appreciate them" and because of "complicated" but otherwise undisclosed technical issues associated with Kink.com's recent consolidation of its numerous porn sites and domains into areas (now called "channels") at the Kink.com URL.
The company continues to offer a handful of still photos for free to the public on the landing pages of its individual shoots, such as this shoot for the Sex and Submission channel. Those are the same pictures that used to be offered for free as part of the galleries used in promoting the various Kink.com sites. What's changed is that paying members formerly would have found somewhere between 50 and 400 additional still photos in the member area for each shoot; those are now entirely gone, and are no longer available anywhere to anyone. Paying members now get video, period.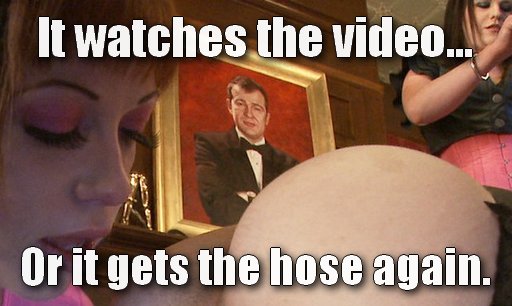 Similar Sex Blogging: