December 9th, 2016 -- by Bacchus

The theme for this week's episode of Patronize This! is deserving erotic artists. I've got three quirky favorites who could all use your support. As is my intent throughout the remainder of this series (I completely blew it the first time out), I'll eschew lengthy introductions, and let a sample of each artist's work do most of the talking: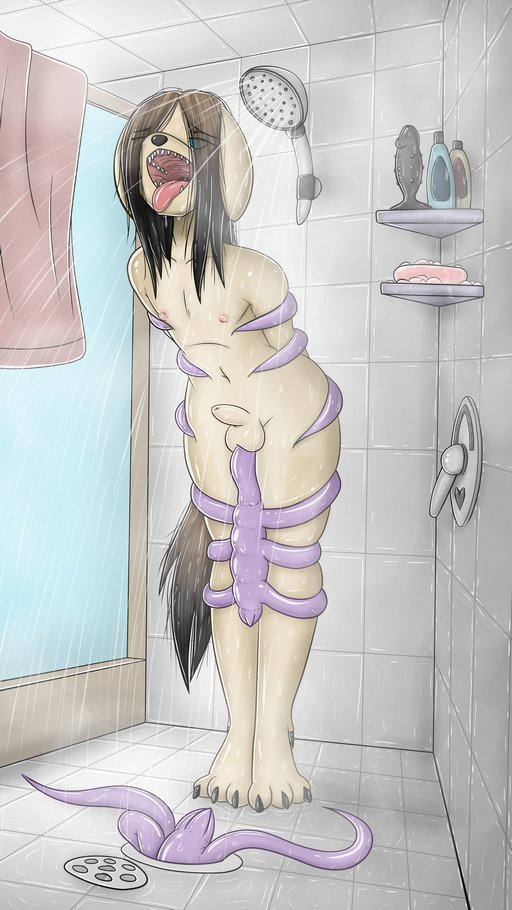 The art is called Shower Deflowering, and the artist writes:
These invertebrate rascals work their way through the plumbing while you're blissfully unaware in the shower. When the time's right, they first pounce to try and restrain you, then stick their long, slick ovipositors inside any of your suitably-sized orifices. Not long after, you get to become the mommy of your own litter of adorable little baby beasties!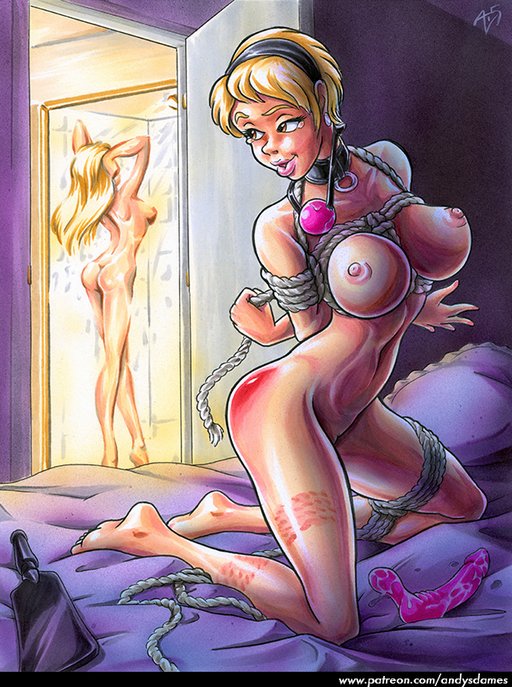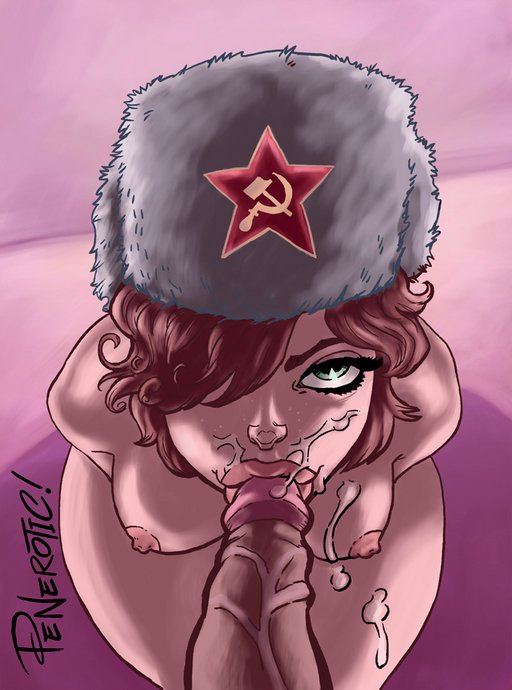 Enjoy!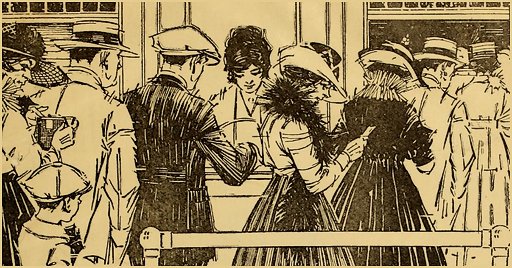 Image Credit (directly above): Movie patrons in an advertisement for the National Cash Register Company's new ticket-printing register, from the Motion Picture Studio Directory and Trade Annual 1916.
Image Credit (top of post): Bohemian patrons as seen in the illuminated manuscript De Civitate Dei by Augustinus, via the Wikimedia Commons.
Similar Sex Blogging: