December 22nd, 2016 -- by Bacchus
I have young relatives who are millennials. Their dating rituals seem more complicated than the ones I remember: not worse, often better, but definitely more complicated. That said, mismatched expectations are hardly a millennial phenomenon. I feel like I, myself, have been on dates worse than this one: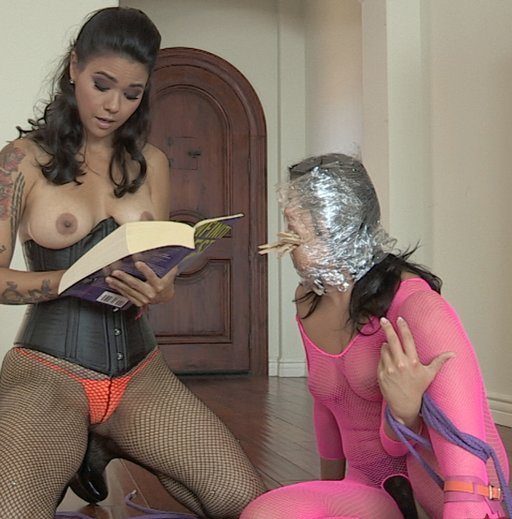 Photograph (yanked most unfairly from its context) is via this gallery from Twisted Visual. Trust me, things get hotter after the Infinite Jest reading!
Similar Sex Blogging: