January 1st, 2017 -- by Bacchus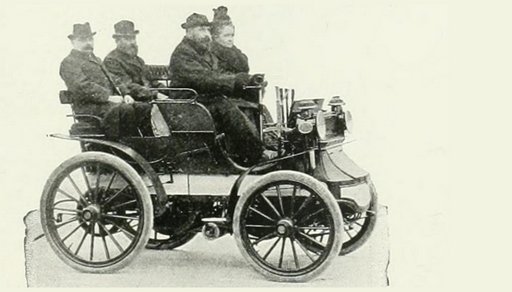 Although I skipped a couple of weeks due to a complicated holiday schedule and because I was busy setting up my own Patreon, it's now time for the newest thrilling episode of Patronize This!
Today I'm featuring three people who are supported on Patreon by people who also support ErosBlog, although I won't lie to you: I picked one of them mostly on the strength of her "I Dream Of Genie" avatar. (And, her Patreon video made me laugh.) Aside from that, though, I'm letting the artists do their own talking:
Erica Moen writes Oh Joy Sex Toy, which is
a light-hearted, humorous, sex positive educational weekly webcomic that covers a wide spectrum of the sex world; from sex toy reviews to sex education to interviews with sex industry professionals and more.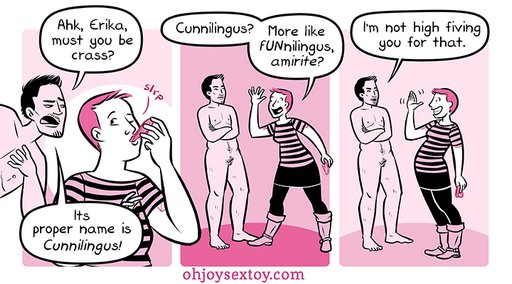 Nesoun draws "erotic sensual stuffs" and "your favorite characters in sensual manner." Yup!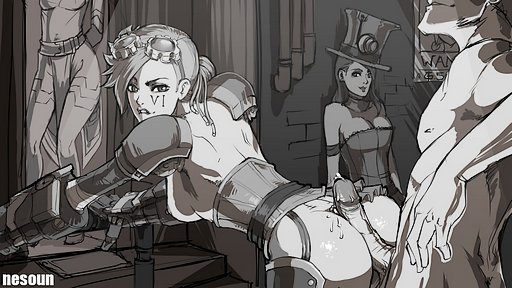 Enjoy!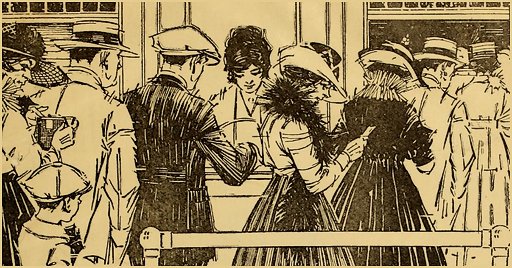 Image Credit (directly above): Movie patrons in an advertisement for the National Cash Register Company's new ticket-printing register, from the Motion Picture Studio Directory and Trade Annual 1916.
Image Credit (top of post): Wealthy 19th-century motorists, as seen in an advertisement for a map of automobile and bicycle routes through the Dauphiné Alps, printed in a publication about the 1900 Paris World's Fair.
Similar Sex Blogging: