May 2nd, 2018 -- by Bacchus
Although I am always leery of attributions like this that I haven't checked out carefully for myself (and this time, I haven't), this is said to be a rear view (and what a rear! what a view!) of Brigitte Bardot on the set of Vie Privée, in Rome, in 1961: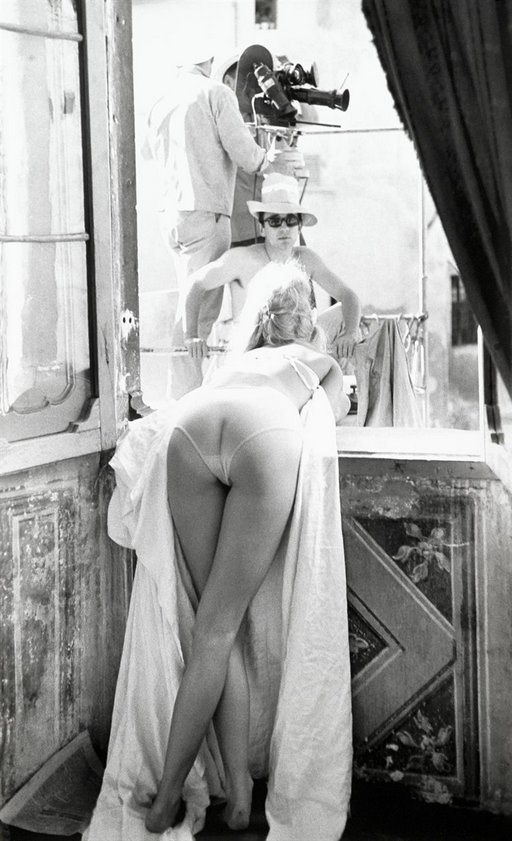 This calls for a closer inspection, don't you think?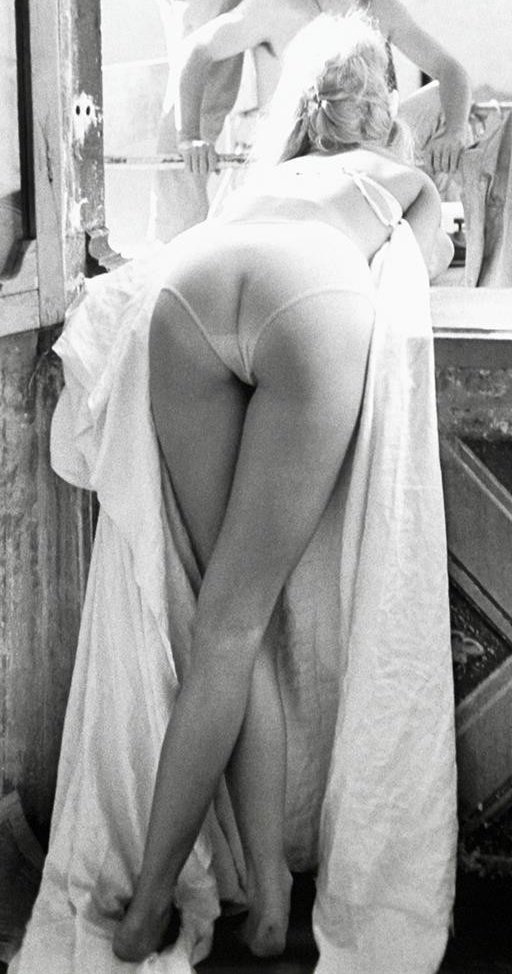 Similar Sex Blogging: