August 7th, 2022 -- by Bacchus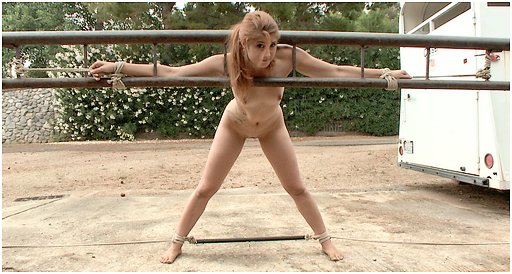 Everybody knows that farm livestock (cows and goats and emus and stuff) are stupid about fences. They'll get stuck in the craziest ways. But what most urbanites don't realize is that sometimes, farm women have the same problem.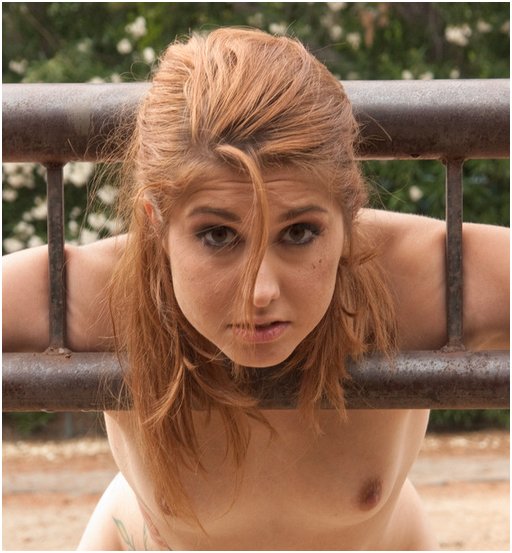 Climbing over a fence to go skinny-dipping or sunbathing, foot slips, a funny stumble, whoops, bam! Stuckity-stuck. And they can't always rely on the nearest field hand to be precisely helpful…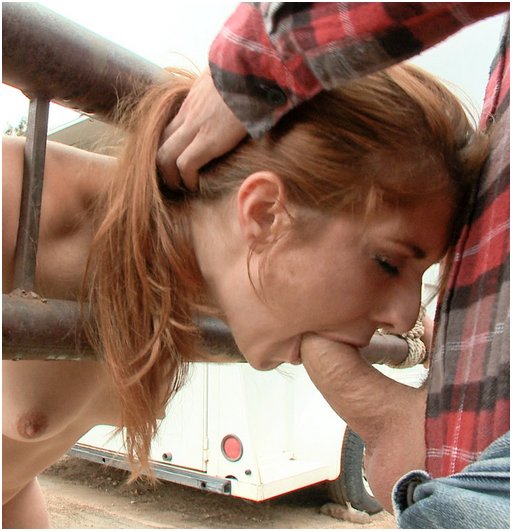 Photos are from The Rancher's Daughter via Kink Unlimited.
Similar Sex Blogging: