February 11th, 2003 -- by Bacchus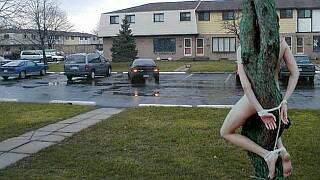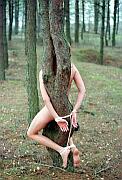 When the first picture above was first displayed in this space, there was some concern (and correspondence with other bloggers) that it might be a Photoshop job. It's hard to imagine the logistics of taking that picture without causing a public stir and/or having words with local law enforcement agencies.
And, indeed, as you can now see that the second picture looks to be the source material for creating the first one. Oh, well, a work of art is a work of art, whatever the medium.