April 21st, 2008 -- by Bacchus
What, has it really been three whole weeks since I posted something from alt. binaries. pictures. erotica. vintage? Why, I believe it has: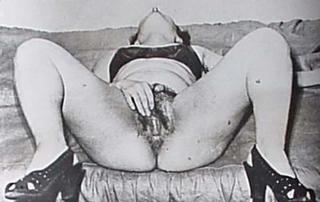 For the curious, here's what the image looked like when I found it: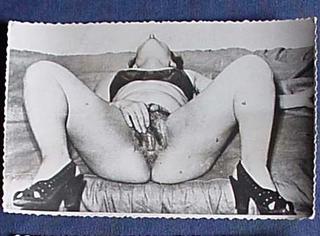 More artifact than image, really, in its found-in-the-wild form.
Similar Sex Blogging: