April 10th, 2012 -- by Bacchus
There's a reason why cheesecake nudie magazines are fond of putting their models in demure kneeling postures like this one: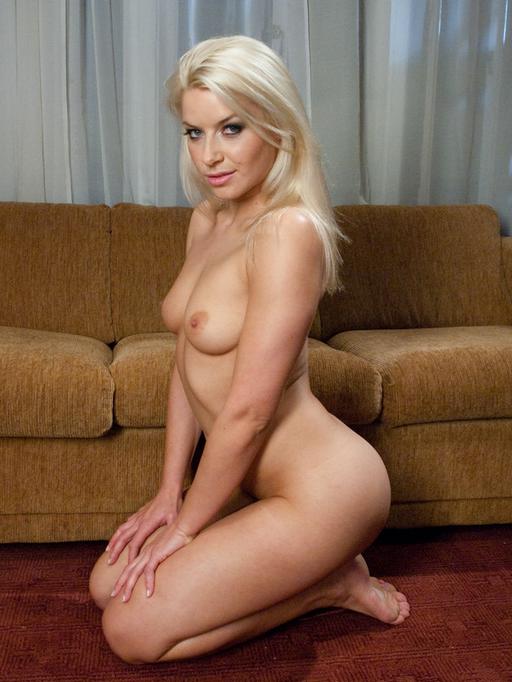 Actually, I'm sure there are many reasons. But one of them is that there's a substantial percentage of men out there who can't see a pose like that without thinking of improving it with a few accessories: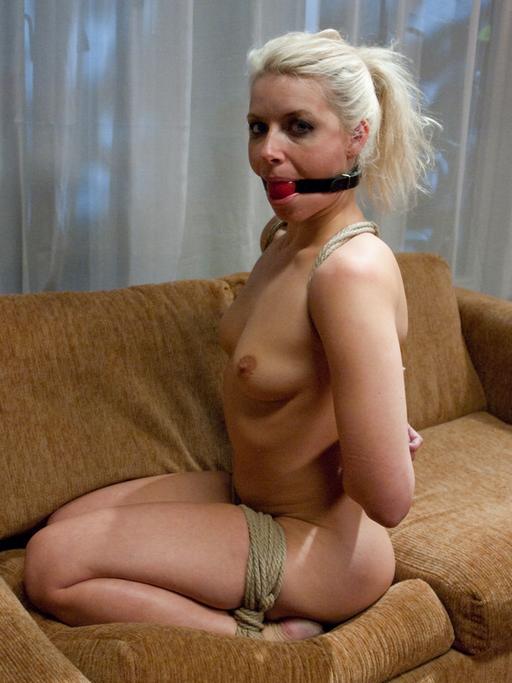 And speaking of accessories, can we please pan the camera back a little bit, please?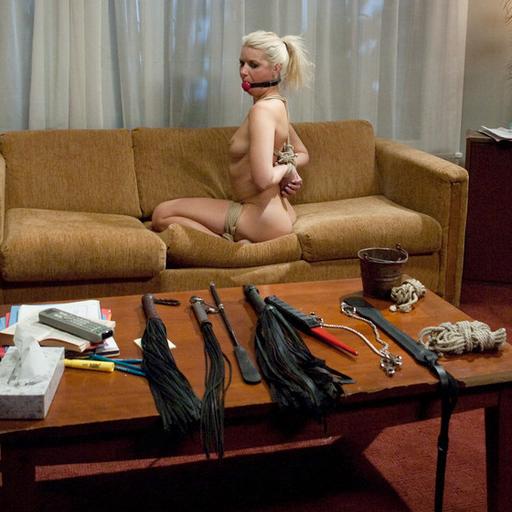 Oh yes, Anikka Albright and James Deen look like they have all the toys needed for a fun evening!
From Sex and Submission. The shoot is here, and there's also a movie trailer.
Similar Sex Blogging: