September 27th, 2012 -- by Bacchus
Am I the only one who thinks the world is a better place because everybody, everywhere, now has a camera at their fingertips for capturing moments of spontaneous joy? (Some of those moments are naked — extra awesome! — but that's not essential to my point here.) Evidence: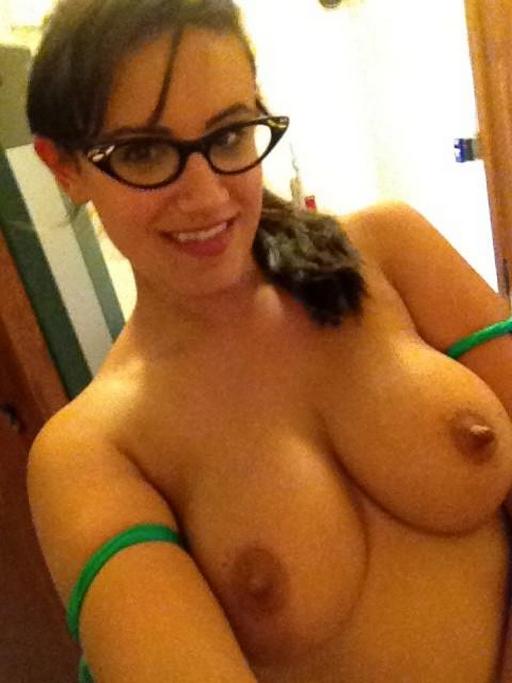 Photo is Penny Barber, who tweeted it whilst "hitting the showers" after an Ultimate Surrender match.
Similar Sex Blogging: