May 27th, 2013 -- by Bacchus
What's going on, on the other side of the wall? Something sure has Rain DeGrey's full attention: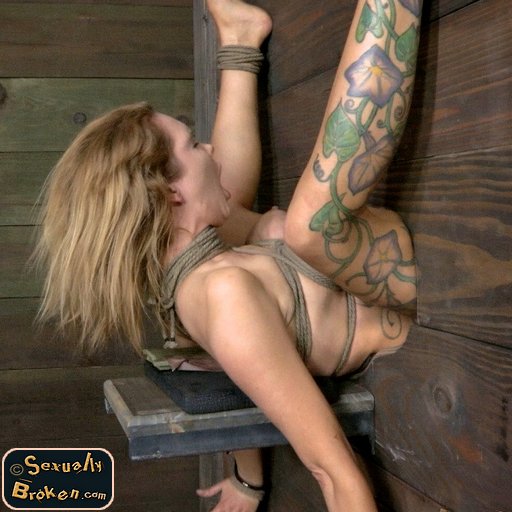 Is it a man with a powerful vibrator and an insatiable forced-orgasms fetish?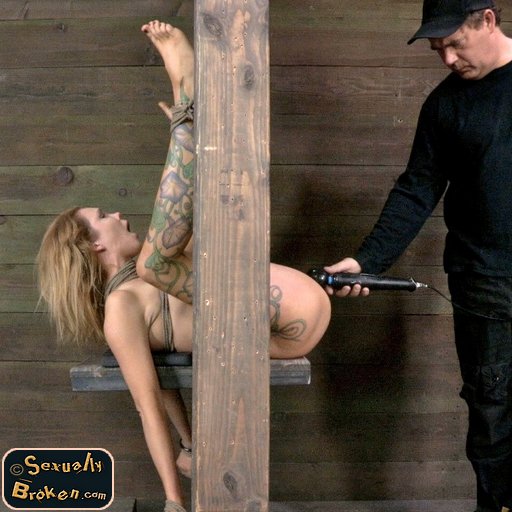 Or, is it a pussy spanking that never seems to end?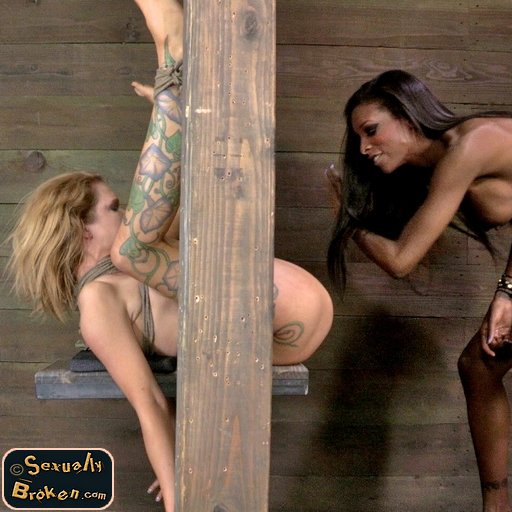 The girl in the wall never knows what's coming next, until it starts to happen. For all she knows, there could be a whole corridor full of playful perverts lined up over there…
Pictures are from the most recent shoot at Sexually Broken. Sorry, there's no free samples gallery available yet.
Similar Sex Blogging: