September 21st, 2013 -- by Bacchus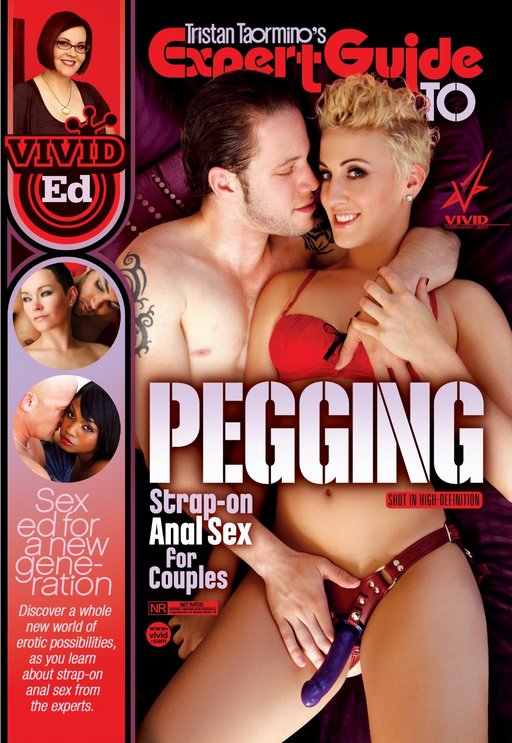 I have been hearing good things about Tristan Taormino's Expert Guide To Pegging, the 21st-century answer to the justly famous Bend Over Boyfriend. Bend Over Boyfriend was a best seller (and a favorite of ErosBlog readers) despite laboring under the significant handicap of having come out prior to when Dan Savage and his readership coined the "pegging" monicker for sex involving a strap-on dildos and male butts. The buzz about this new title is that it's every bit as good and quite a bit more modern, in everything from its production values to its information on dildos and harnesses and such.
Sadly since I first posted this The Stockroom has stopped selling the DVD, but you can still stream it right now from HotMovies.com.
Similar Sex Blogging: