November 13th, 2014 -- by Bacchus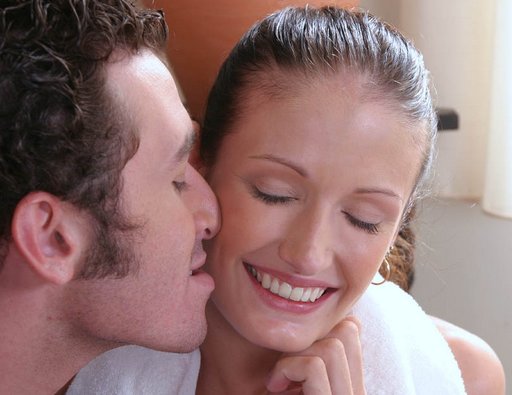 You don't often see porn sites that have mission statements, much less mission statements emblazoned on their front pages. But Little Mutt is just such a site, and this is that totally awesome mission statement:
OUR MISSION: We love porn. We think that most porn is a healthy expression of sexuality in our society. We do not debase women nor are we misogynistic. We love women and what women do for each other and us. We are dedicated to women and good sex. We will always strive to bring you the best porn you've ever seen.
What's not to like about that?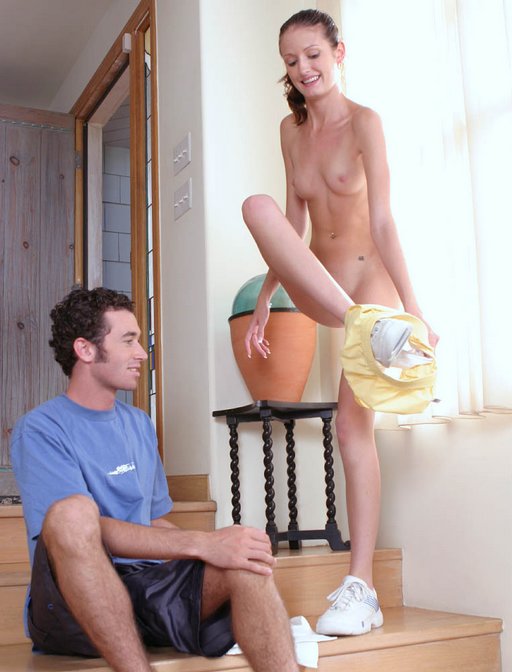 The Little Mutt photos in this post are of a young James Deen making out with Hailey Young, who seems quite into it. I've been linking to porn from Little Mutt for many years, but not so often as you would think considering how fresh-looking and stylish it is.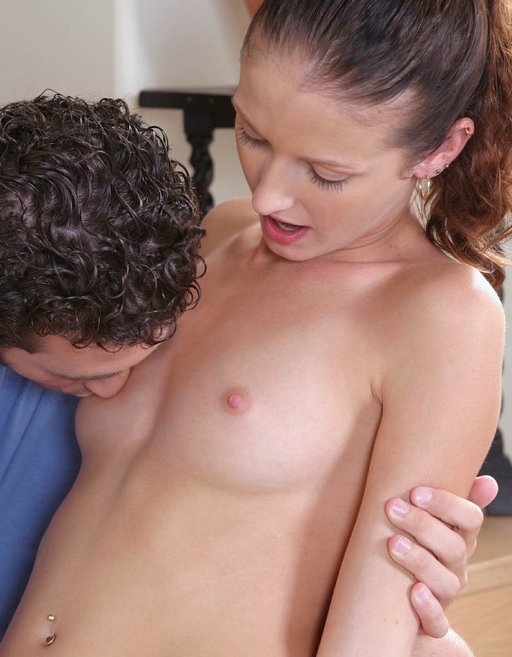 Similar Sex Blogging: