I have been saving the following Milo Manara artwork for a special occasion. The art originally graced the cover of a CD-ROM published around the turn of the century, and has been "cleaned up" to remove some of the commercial markings from the CD-ROM cover. "Turn of the century" is a rough guess, judging by the fact that the software supported by the CD-ROM included Windows 98 (released in 1998) but not Windows XP, which was released in 2001. In the artwork, we see a couple of lovely naked ladies in Manara's trademark style, playing with each other via a HUGE (by modern standards) webcam: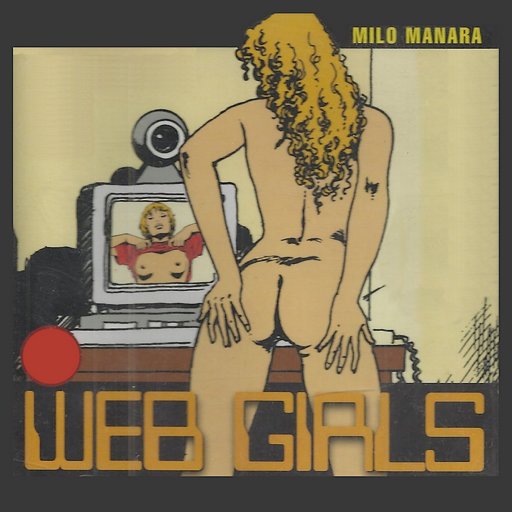 You may be wondering: what's the special occasion I've been saving the artwork for? In truth, I didn't know myself. It turned out to be a request I received from Mistress World. They asked me to turn my skills at researching and porn art curation to the topic of camgirls, cams, camming, and especially fetish cams, which are their special thing and particular forte.
Obviously this is a bit of a challenge, since networked computers and webcams themselves date to precisely 1993, and the earliest webcam had a subject no more exciting than a coffeepot at the University of Cambridge: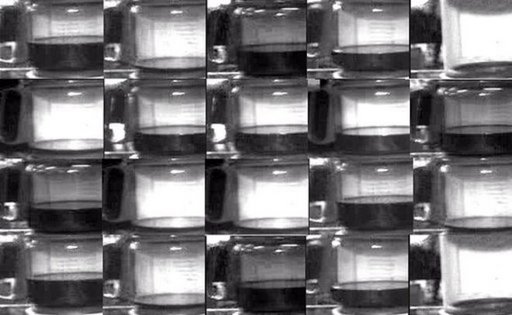 History does not record the occasion of the first sexy camshow or the first kinky camgirl, but clearly seven years was plenty of time for the phenomenon to engage the popular imagination, if someone was willing to pay an artist of Manara's stature to prepare what they would have called a "multimedia presentation" about sexy camgirls by 2000 (or so).
The 90s are remembered, in fact, for so-called "life-casters" — voyeuristic performers who kept webcams running on their lives, in the course of which they were sometimes nude and indeed sometimes had sex on camera. The first and most famous of these lifecasters was Jenni, who ran JenniCam from her college dorm. Later there were also AnaCam, DaniCam, and AtomCam, all before the turn of the century. But, especially at first, their always-on or most-always-on shows were only sporadically sexy, they were one-way shows with limited or no audience feedback, and they weren't anything like the paid-erotic entertainment webcam shows we know today: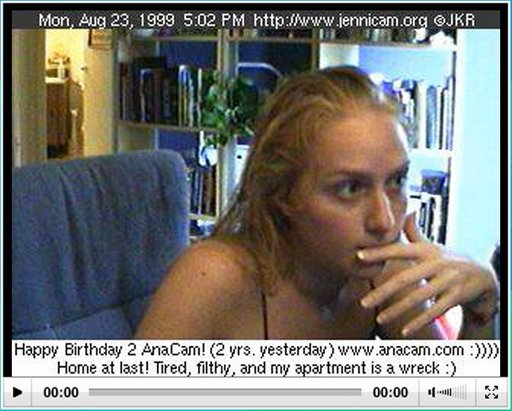 There's some historical dispute about which of the lifecasters first discovered that they could set up paid memberships and extra-sexy private "pay-per-minute" shows to spin webcam gold, but it seems to have happened around 1998. By 2000 or so, certainly, it was definitely becoming big business!
Inject that kind of supercharged sexy spice into the popular culture and give Rule 34 almost twenty years to work its magic, and there should be a ton of secondary porn about camgirls out there, including the subgenre I went looking for, which was art (especially fan art) about camgirls and fetish camshows. I was expecting to find a metric buttload of it! In that I was disappointed; there's less of it out there than I thought I would find. But I am who I am; my porn search skills are not easily thwarted. I did indeed find several nice pieces of fetish camgirl art.
The first of these is titled simply Camgirl, by artist Reptileye: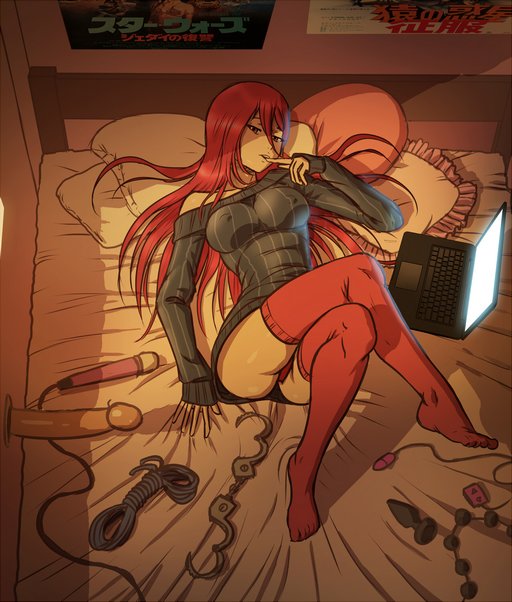 The next is a spanking extravaganza called "Put on a show!" by artist Mcrocks: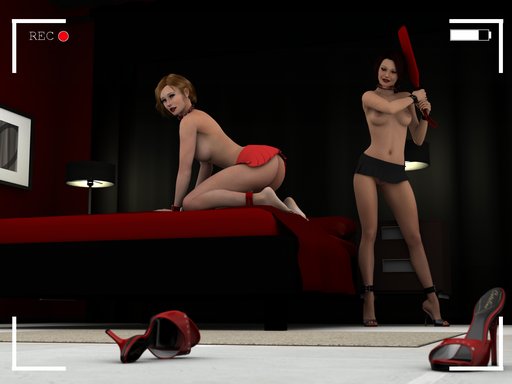 And finally, a bit of orgasmic pillowbiting for a camming audience called Inumimi CamGirl, by artist VeryMediocre: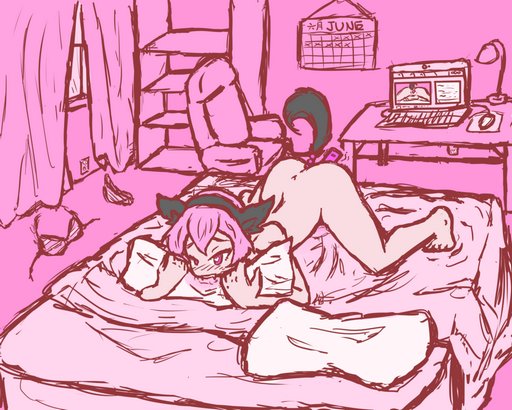 If you know of any more camming and camgirl-themed art, please feel free to link it in the comments. In particular I expected to find fan-art tributes to particular camgirls, and in fact that didn't turn up hardly at all in my searches. I won't be at all surprised to find out that I missed some whole art community that one of you learned commenters can link me to.