May 8th, 2013 -- by Bacchus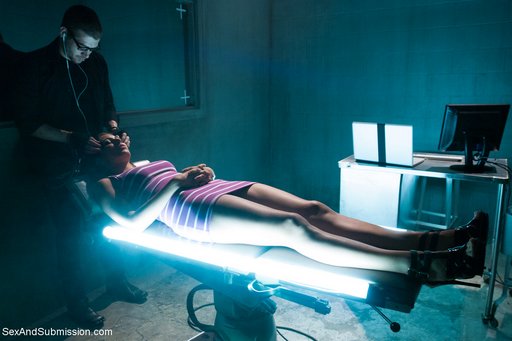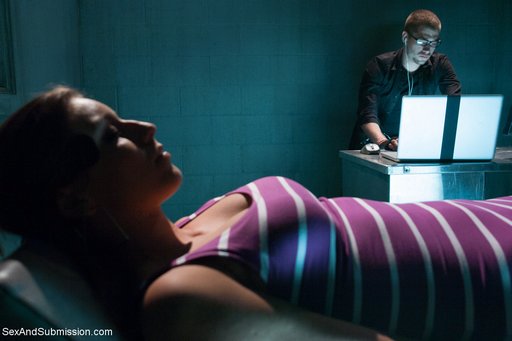 This may look like the setup for a Mad Hypnotist fantasy, but it's actually from last week's update at Sex And Submission. Here's the pitch:
In the not so distant future, there will be virtual reality games that allow the player to explore their fantasies in a simulated environment. Rilynn Rae plays her first game…
In her mind, it's going like this:
Want more?
Similar Sex Blogging: