December 12th, 2014 -- by Bacchus

It's the time of year again for The Stockroom to run its famous SeXmas sale, and this is the weekend you want to place your orders; if you don't order soon, you'll need an express delivery option for Christmas goodies to arrive on time. I love this sale but I have to tell you, even with hefty sale discounts it's too easy to spend a ton of money on sex toy gifts and BDSM goodies! Thus you may wonder what good all of this is to you if you're trying to navigate the holiday shopping season on a sharply limited budget, as so many Americans must. Behold, a suggestion: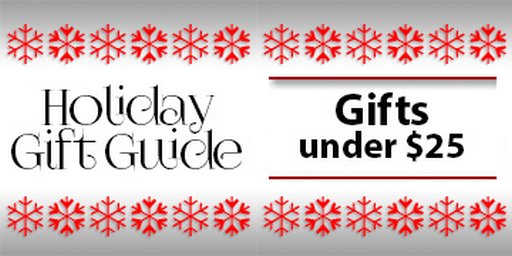 Being somewhat limited myself in the Christmas budget department this year, my eyes were drawn this year to the Stockroom's Holiday Gift Guide, and in particular to the Gifts Under $25 page. This stuff is a mix of small toys that were always inexpensive, plus some sale items that are great bargains in the under-$25 price range, making it a good resource for filling sexy stockings and putting small-but-hot presents under your tree. (Don't worry, they also have a Money Is No Object page for you, if your ship just came in, your startup just got acquired, or your huge bonus is burning a hole in your pocket.)
The first duty of any would-be Santa Clause is to make sure that sufficiently naughty persons receive in their stockings some modern analogue of the traditional admonitory switches and lumps of coal. Authentic switches cut from a hardwood tree are free, to be sure, but if your budget stretches to small luxuries, you'll both have a lot more fun with the more-luxurious short wide black leather riding crop or the festive-but-cruel red fiberglass cane: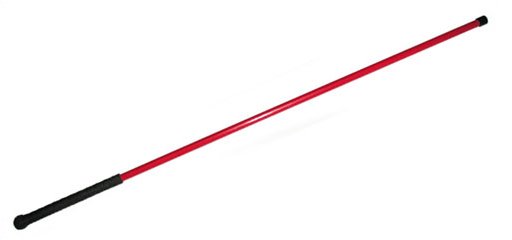 But perhaps you're in more of a candy-and-flowers mode in your current relationship? Winter is a tough time to buy fresh flowers, but these feather roses are just as pretty while much longer-lasting. Plus, you can tickle people with them!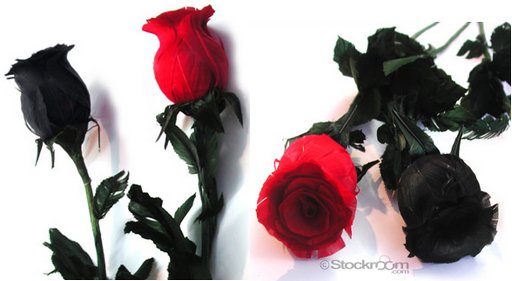 Candy is not so much a Stockroom specialty, but they do have one sweet treat available. This is, in my opionion, the very nicest possible way to tell someone that the time has come for them to please shut the fuck up: a hard-candy gag!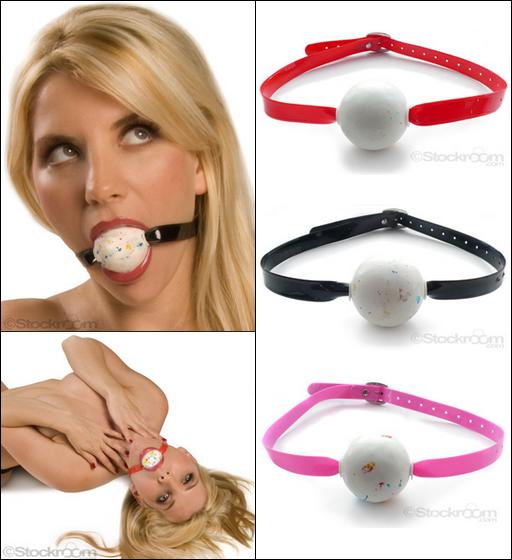 If stuffing more than a stocking is on your Christmas agenda, then how about some inexpensive insertables? The gift guide leads us to big dildos, anal plugs of all sizes, and cute-but-tiny "Pocket Toyfriends" vibrators: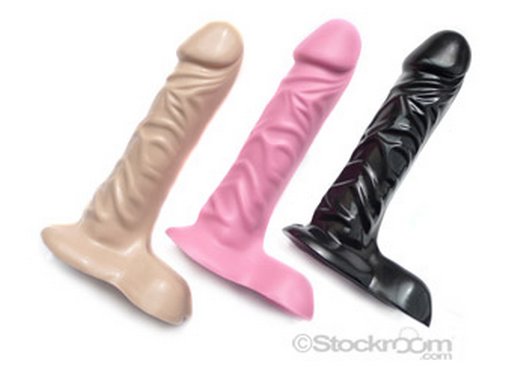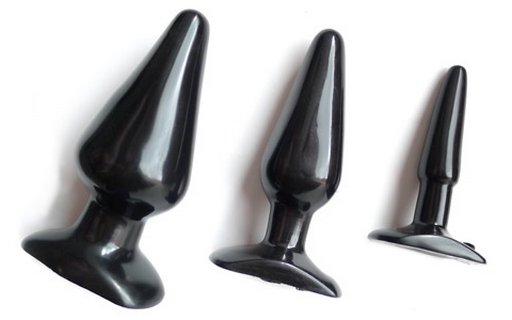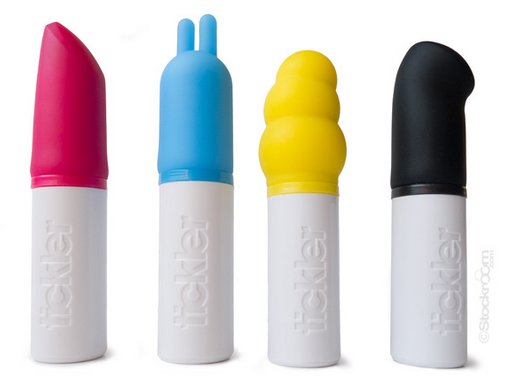 Or, maybe candles? Candlelight is sexy, candles smell very nice, and if they are specially designed to melt at a warm but not-too-hot temperature, you have a wax play candle that's more massage than masochism. Perfect for cold winter nights, right?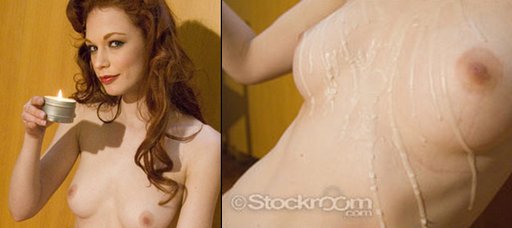 If there's a penis in particular that's on your shopping list this Christmas, you can't go far wrong by pleasuring, constraining, or adorning it. Various goodies suitable to these tasks include the Tenga Deep Throat Masturbator, the legendary 7 Gates Of Hell, or the stylish and inexpensive Falcon cock rings made of Borosilicate glass: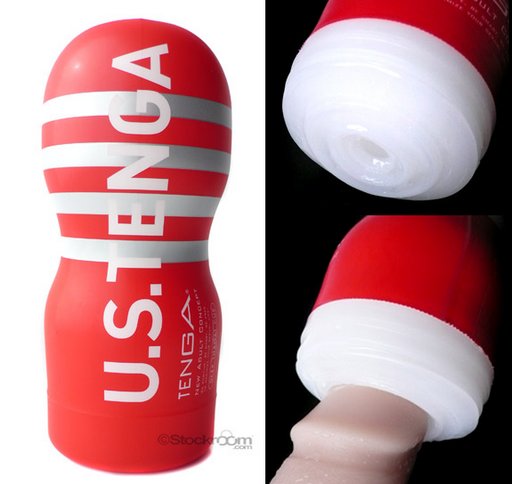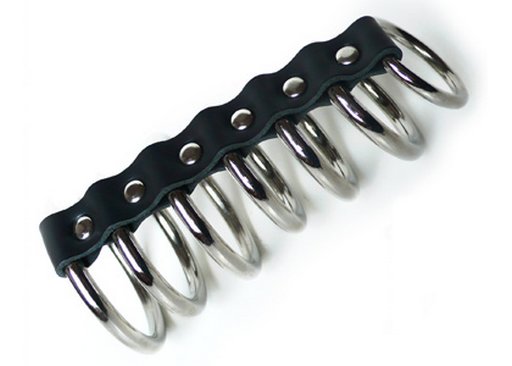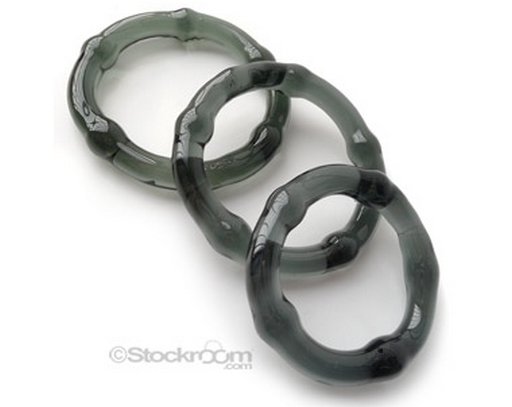 I could go on like this at even greater length. Why, we haven't even gotten to the bondage goodies, like the rope or the thumbcuffs or the blindfold or the red ball gag. (Santa says "Homph Homph Homph!") I haven't even mentioned the famous fetish sex book Violet Blue wrote, or the pegging DVD that Tristan Taormino made. But that's all right, because by now, you either get the idea, or you're never gonna get it. Check the gift guide, place your order, boom! That's your sexy Christmas shopping sorted.
Similar Sex Blogging: