December 30th, 2016 -- by Bacchus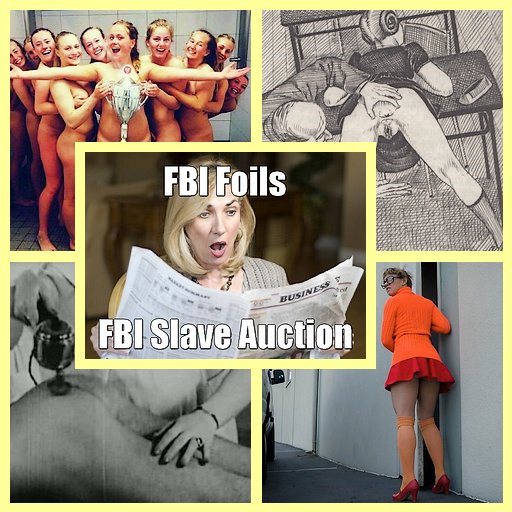 ErosBlog is now in its fifteenth year, and yet I've never done one of those statistics-based retrospectives that are popular this time of year. I prefer to look forward rather than backward, but if we view my new Patreon initiative as the bones of an effort to do more of what makes ErosBlog worthwhile (which I do), might it not be worth looking at some statistics about what kinds of posts actually bring people here?
Here are the top five ErosBlog posts of 2016, as measured by Google Analytics data from 2016. By "top" I mean that these are the most popular entrance pages for people who were linked here (or sent by search engines) to a specific post:
As top posts go, I'm rather pleased with these. My Patreon pitch focused on vintage erotica curation, better provenancing of web erotica in general, and long-form writing about threats to the adult web. Four out of five top posts are square matches for those categories of effort, and though the fifth (the Velma parody porn) was created as affiliate-link porn marketing to pay the bills, it stands as a photo essay that's not without entertainment value. Meanwhile I'm particularly proud of my provenance-cleanup on the deservedly-popular soccer-team-in-the-shower photo. And the unpacking of the vintage French vibrator porn movie is precisely the sort of work that makes me happiest as a sex blogger.
None of these were quick or easy posts; the fastest was undoubtedly the Velma post, but all the rest of these were multi-hour efforts (especially if you include the time I spent breaking my teeth on the fruitless pussy-spanking provenance). Making and choosing and cleaning up the screen shots for the French vibrator porn was particularly slow and painstaking; I remember that project consuming the best part of one whole day. So it's good to look back and see that these were the posts that brought the most people to ErosBlog.
I should emphasize these stats are all about people who arrive at ErosBlog from somewhere else. They don't document the preferences of all the faithful readers who click an ErosBlog bookmark every day or two and read whatever is here. What say you, loyal ErosBlog fans? What were your favorite ErosBlog posts in 2016? Let me know in the comments…
Similar Sex Blogging: