June 15th, 2010 -- by Bacchus
I've been an affiliate of The Stockroom since approximately April of 2006, and a happy customer since sometime in the mid-late 1990s. Today I was looking at some aggregate statistics about orders not completed — items that potential customers following my links put into a virtual shopping cart, but never checked out. In more than four years, what are the most popular "almost purchased" items?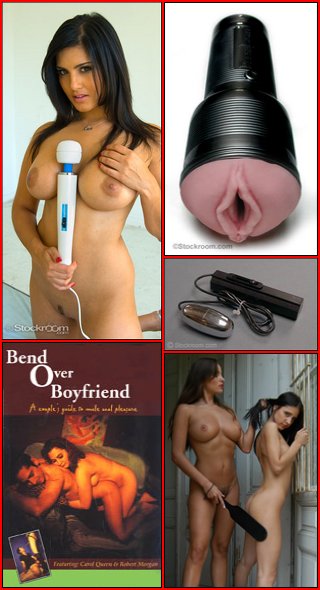 It's actually a rather fun little list:
I don't know whether this list is a proxy for overall item popularity, or whether it's a special list of items that people consider buying before "chickening out" or deciding to be kind to their credit cards. But it's interesting, either way.
Similar Sex Blogging: