August 26th, 2014 -- by Bacchus
The hotter the summer gets, the better the naked girl-wrestling at Ultimate Surrender starts to look to me: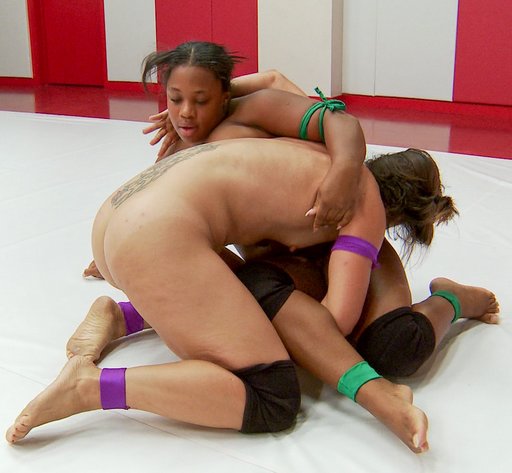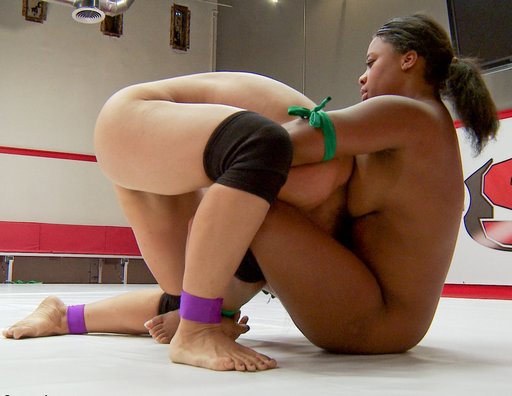 The wrestlers are Jayogen and Yasmine Loven. I know it's been a long time since I linked to Ultimate Surrender, because the site had sort of fallen off my radar. But I was reminded of it while checking out the links at the Kink Sites launchpad of Kink.com destinations.
Similar Sex Blogging: